Special Events During the Neuro-APP Conference
Everyone who attends the below sessions will be entered into a raffle to win an Amazon gift card!
Wednesday, January 20, 2021
10-10:30 AM CST
Non-CE Product Theater
Exploring the Proposed Mechanism Behind Delusions and Hallucinations in Dementia-Related Psychosis
Stephen M. Stahl, MD, PhD, DSc (Hon)
Stephen Brunton, MD, FAAFP
Presented by Acadia Pharmaceuticals Inc.
Thursday, January 21, 2021
8:15-8:25 AM CST
Welcome Session with AANN President Debbie Summers
1:05-1:35 PM CST
Exhibitor Session
1:05-1:20 PM CST Neurocrine Biosciences, Inc.
1:20-1:35 PM CST Greenwich Biosciences
5:10-5:55 PM CST
Opening Reception
Make a cocktail or mocktail to enjoy while networking.
Friday, January 22, 2021
11:55 AM-12:55 PM CST
Non-CE Symposia
Supported by Neurocrine Biosciences, Inc.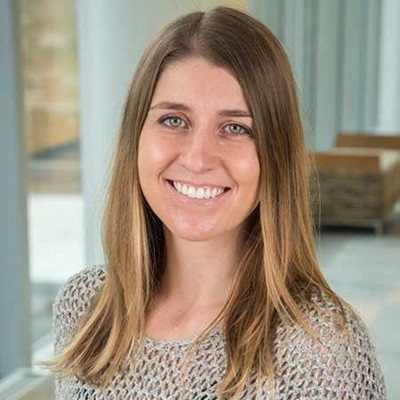 Title: Management of Motor Fluctuations in Parkinson's Disease (PD): Advancements in COMT Inhibition
Description: A Nurse Practitioner and Movement Specialist Neurologist will discuss motor fluctuations in PD and pharmacological management, including COMT inhibition. Clinical data will be discussed and the collaboration between the Advanced Practice Provider and Physician to optimize care of the PD patient will be highlighted.
Speakers:
Whitney Tice, APRN, MSN, FNP-C
Clinical Practice Liaison, Rockies region

Neurocrine Biosciences, Inc.
Olga Klepitskaya, MD, FAAN
Medical Director
Neurocrine Biosciences, Inc.
3:30-4 PM CST
Exhibitor Session
3:30-3:45 PM CST Acadia Pharmaceuticals Inc.
3:45-4 PM CST Integra Lifesciences
Industry Posters
Greenwich Biosciences