Exhibit Hall Information for Attendees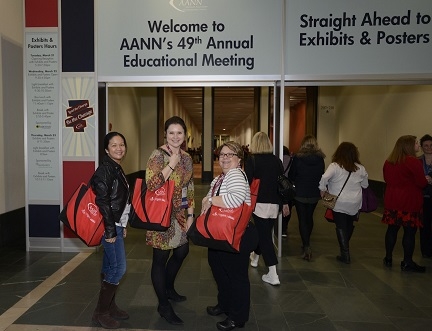 Visit the Exhibit Hall during the 50th Annual Educational Meeting for your best opportunity to learn more about products, services, and programs. From programs to improve data capture and display to educational opportunities to advance your career, the exhibit hall features dozens of exhibitors catering to your needs.
View the 2018 exhibit floor plan to see the full list of exhibiting companies!
In addition to exhibitors, you'll find poster presentations and special events including corporate showcases and a passport program located in the Exhibit Hall.
If you are an exhibitor or would like to become one, learn about our exhibiting & support opportunities.
Back by Popular Demand: Professional Headshots
Professional Headshots
Stop by the AANN/ABNN/AMWF booth to have a professional headshot taken. FREE professional headshots will be offered during the Opening Reception and all exhibit hall breaks.
Look your best! For just $50 you can have your headshot professionally retouched. Retouching includes enhancements such as teeth whitening, removing blemishes, smoothing facial lines, removing dark areas under eyes, reducing shine, and more. Your retouched portrait will be emailed directly to you!
Photography provided by "Caught in the Moment Photography"
AANN/ABNN/AMWF Booth #310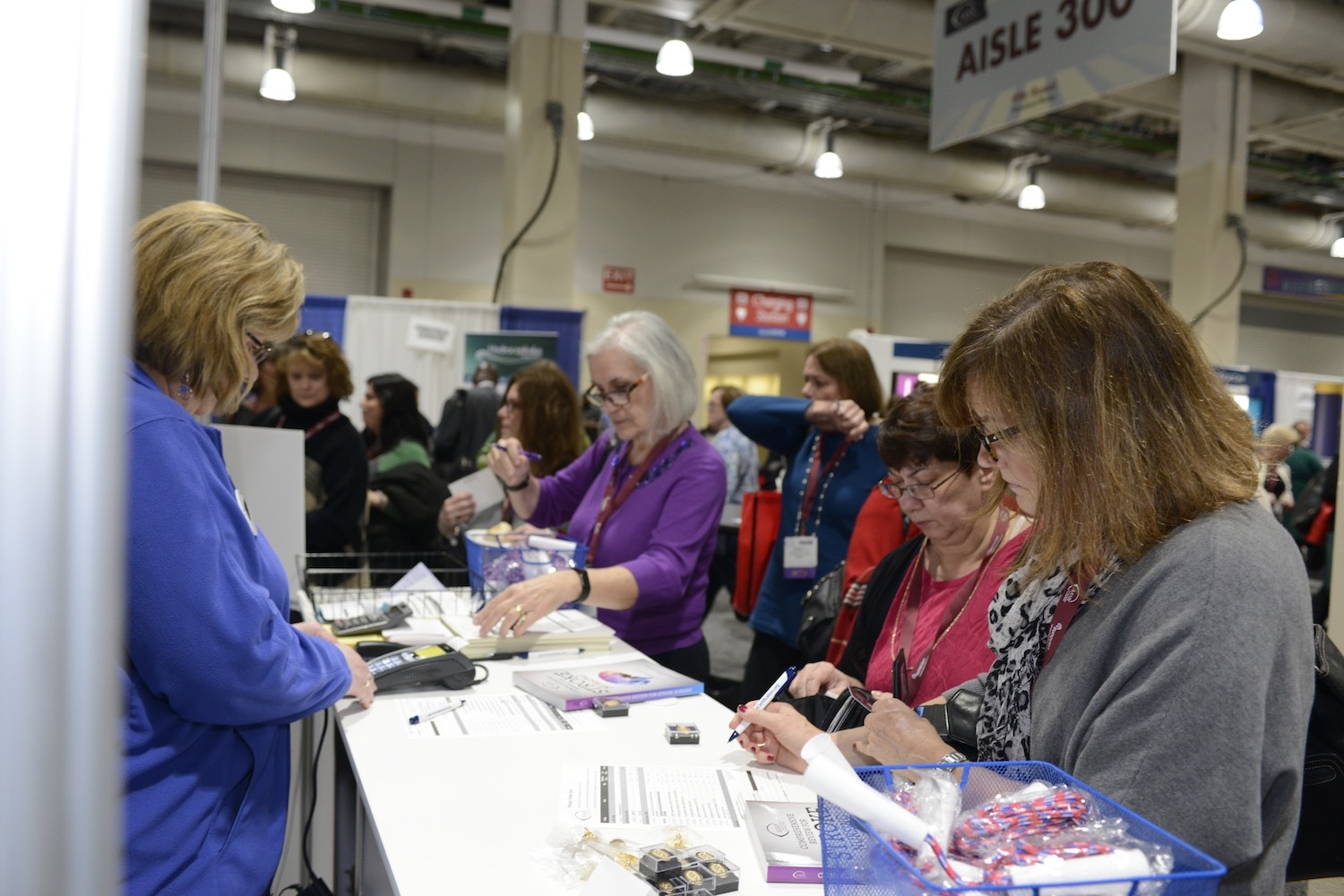 Stop by the AANN/ABNN/AMWF member experience booth to learn about the benefits of membership, CNRN and SCRN certification, and the grants offered by AMWF. Visit the booth to learn more about the AANN Board Mentorship Program and watch a demo of the new online SCRN Review Course.
Do you know a Neuroscience Diva?
Nominate a friend for the Neuroscience Diva award in San Diego! Stop by AMWF booth #310 or the registration desk and donate $50 to submit your nomination. Then, present your friend with their diva boa to wear at the Annual Meeting. Do you know a deserving neuroscience leader? Show them you think they're a Neuroscience Diva! Funds donated directly support neuroscience nursing professionals to further their education, research, certification, and professional development.
Corporate Showcase
Sunday, March 18
12:30-1 pm
Exhibit Hall, Booth 118
Title: Aptiom® (eslicarbazepine acetate), Fine‐Tuned for Your Prescribing Needs: A Live Speaker Presentation
Description: During this program, a clinical expert and consultant of Sunovion Pharmaceuticals Inc. will provide an in‐depth overview of APTIOM's expanded indication, along with its data profile including efficacy, safety, drug interactions, and dosage and administration information. Attendees will also have the opportunity to engage in an interactive question and answer session at the end of the program. We look forward to seeing you there! This promotional, non‐CME program offered by Sunovion Pharmaceuticals Inc. is intended only for U.S. health care professionals.
Sponsored by Sunovion Pharmaceuticals Inc.
Non-CE Symposia
Monday, March 18
7-8:30 am
Non-CE Breakfast Symposium
Title to come

Monday, March 18
12:15-1:45 pm
Non-CE Lunch Symposium
Title: Parkinson's Disease, Sponsored by Sunovion Pharmaceuticals Inc.
Exhibits and Poster Schedule*
Saturday, March 17
8 am–4:30 pm Exhibitor Setup/Registration
5:30–7:30 pm Opening Reception with Exhibits & Posters
Sunday, March 18
9:30 am–3:45 pm Exhibitors & Posters
9:30–10:30 am Light Breakfast Break with Exhibits and Posters
11:40 am–1:15 pm Box Lunch with Exhibits & Posters
2:55–3:45 pm Break with Exhibits & Posters
Monday, March 19
Upon the request of the majority of exhibitors, the exhibit hall will be closed on Monday. Booth tear down will take place on Monday, March 19th from 8:00 am - Noon.
8:00 am-Noon Exhibit tear down
*Hours are subject to change.
Annual Meeting Sponsors
Diamond Level

Silver Level



Bronze Level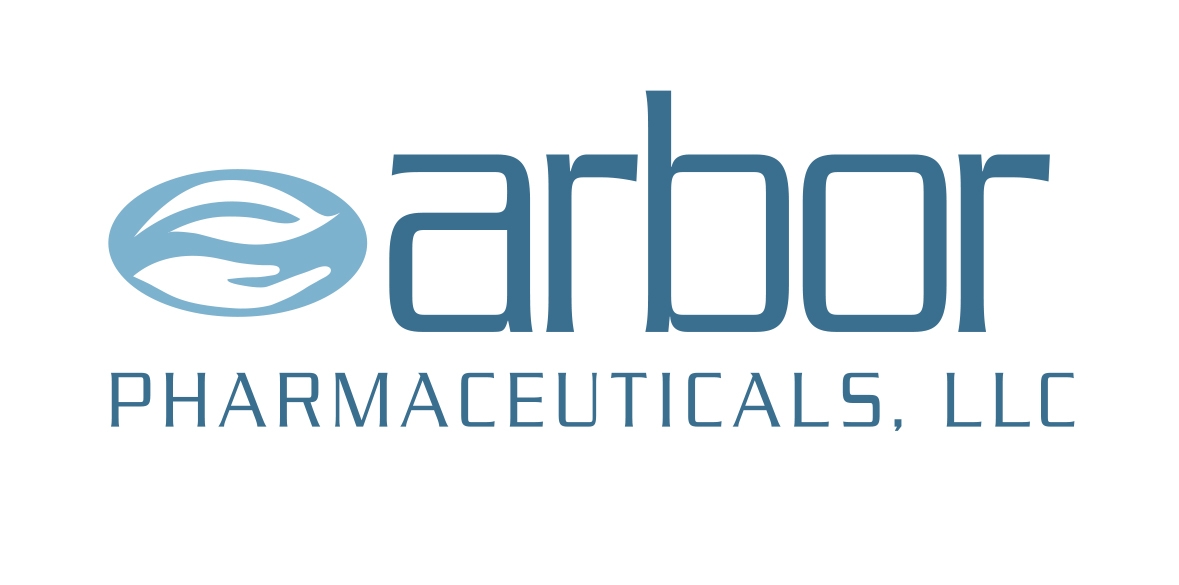 InKind

Learn About the Fall Stroke Conference