Handouts
Access the 2017 conference handouts, evaluations, and CE certificates here.
You must be registered for the meeting to view handouts. Please log-in using your AANN username and password. If you do not know your AANN log-in, please contact AANN Member Services at 847.375.4733.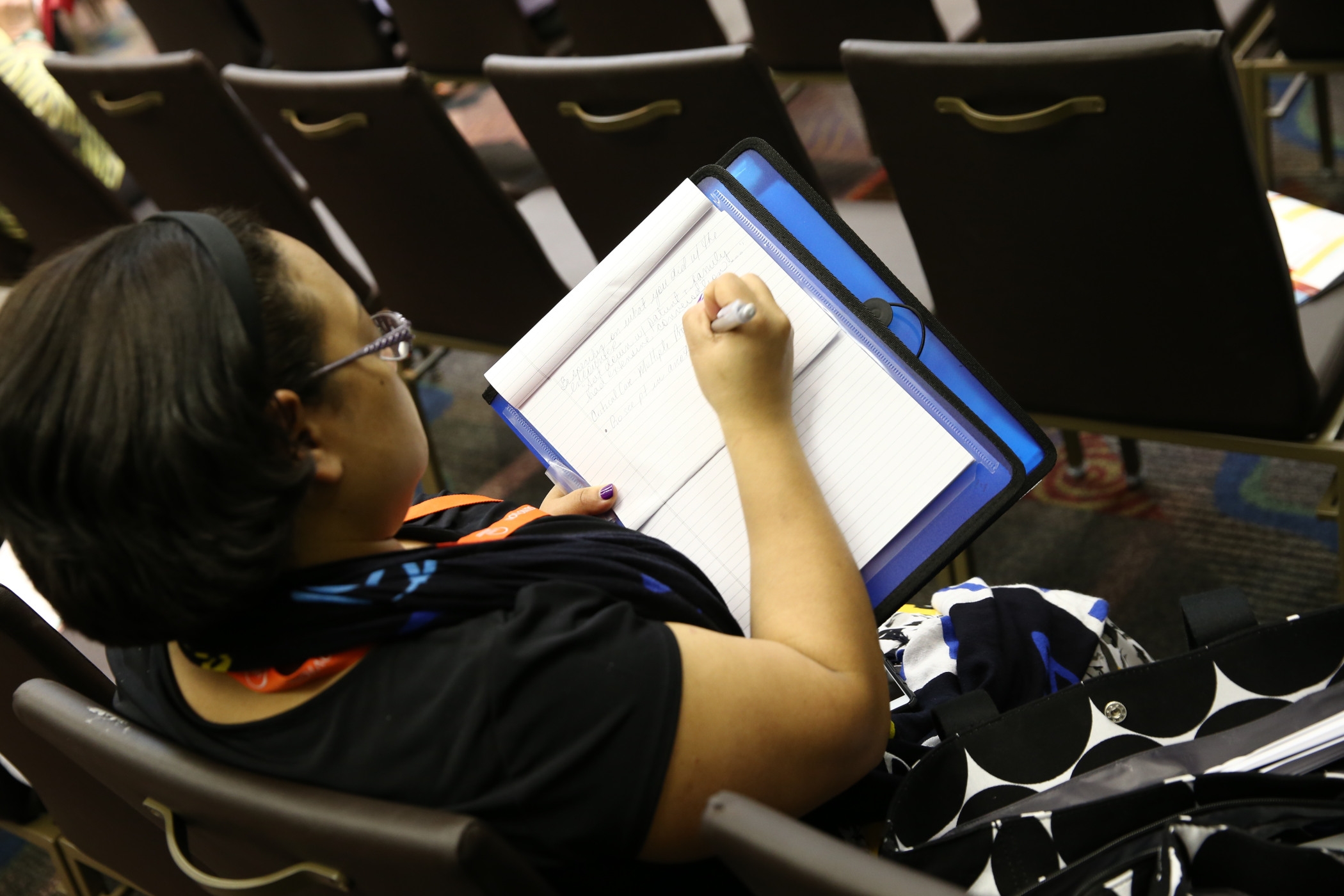 2017 Evaluations
2017 Annual Meeting evaluations are currently closed. You can, however, access your CNE certificate.
Meeting Disclosures
2018 Meeting Disclosures will be available at a later date.
Register Now! Download the Brochure
Learn About the Fall Stroke Conference