Industry Relations Council Members
AANN Industry Relations Council (IRC) membership is available to organizations that support the goals and mission of AANN.
AANN proudly recognizes the following IRC corporate partners and thanks them for their support. Please note, AANN does not endorse any company or product.
Learn about corporate partnership
Executive Level

Alnylam Pharmaceuticals
Alnylam is leading the translation of RNA interference into an ew class of innovative medicines with the potential to transofrm the lives of people with rare genetic, cardio-metabolic, hepatic infectious, and CNS diseases. ONPATTRO™ (patisiran) is Alnylam's first U.S. FDA-approved RNAi therapeutic, with four investigational medicines in late-stage development.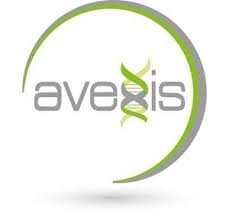 AveXis
We are breaking barriers. AveXis is a clinical-stage gene therapy company relentlessly focused on bringing gene therapy out of the lab and into the clinical setting for patients and families devastated by rare and orphan neurological genetic diseases. For more information, please visit AveXis.com.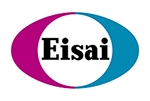 Eisai
As the U.S. pharmaceutical subsidiary of Tokyo-based Eisai Co., Ltd., we are a fully integrated pharmaceutical business with discovery, clinical, and marketing capabilities. Our key areas of focus include oncology and neurology (dementia-related diseases and neurodegenerative diseases). To learn more about Eisai Inc., please visit us at www.eisai.com/US and follow us on Twitter and LinkedIn.
Learn about patient assistance on Eisai's website
View clinical trial information
View another clinical trial
View a Facebook Live event focused on epilepsy during the upcoming American Epilepsy Society (AES) annual meeting.
Hosted on the Jumo Health Facebook Page: http://bit.ly/JumoHealth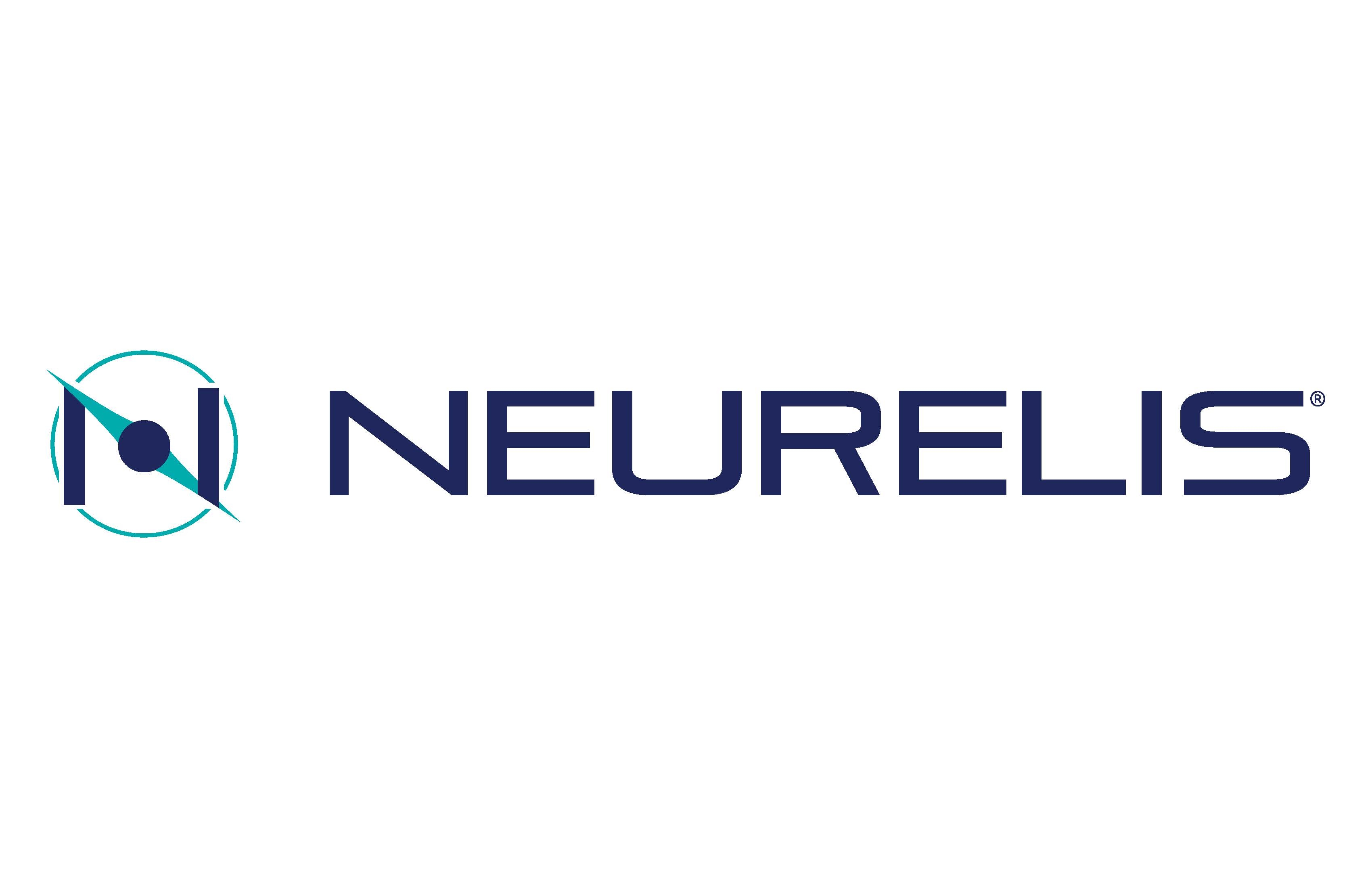 Neurelis, Inc.
Neurelis, Inc. is a privately-held San Diego-based specialty pharmaceutical company organized to license, develop, and commercialize product candidates for epilepsy and the broader central nervous system (CNS) market. Neurelis is leveraging its expertise in the development and commercialization of CNS compounds and strong relationships with leading researchers and clinicians in these markets to advance unique product candidates, such as NRL-1 for the treatment of acute repetitive or cluster seizures, to address significant unmet medical needs. NRL-1 (intranasal diazepam) is a proprietary formulation of diazepam, delivered via a nasal formulation in a spray, being developed for the management of pediatric and adult patients who require intermittent use of diazepam to control bouts of acute repetitive seizure activity, also known as cluster seizures. NRL-1 has been granted Orphan Drug and Fast Track Designations by the FDA. In clinical trials, NRL-1 has demonstrated high bioavailability, low variability from dose to dose, and was well-tolerated - with reliable dosing, regardless of when administered.

Neurocrine Bioscences
Neurocrine Biosciences, a San Diego based biopharmaceutical company, is focused on developing treatments for neurological and endocrine related disorders. The company discovered, developed, and marketed INGREZZA® (valbenazine) capsules, the first FDA-approved product for the treatment of adults with tardive dyskinesia, an involuntary movement disorder. Neurocrine's clinical development programs includes opicapone as an adjunctive therapy to levodopa/DOPA decarboxylase inhibitors in Parkinson's disease patients.
Clinical trials:
Persistance of Effect and Safety of Valbenzaine for the Treatment of Tardive Dyskinesia
VY-AADDC02 for Parkinson's Disease With Motor Fluctutations
Corporate Level

Arbor
www.arborpharma.com

Arbor Pharmaceuticals is an Atlanta, GA based specialty pharmaceutical company which currently markets prescription products for the cardiovascular, hospital and pediatric markets.

Supernus Pharmaceuticals