Schedule
Educational Information
More information coming in fall 2018!

Meeting Objectives
1. Create an environment to meet the learning needs of nurses from novice to expert levels of practice.
2. Provide opportunities to promote the advancement of neuroscience nursing.
3. Create avenues for networking and mentoring among neuroscience nursing colleagues.
4. Optimize patient care through exposure to innovative research and leading evidence-based practice.
Contact Hours
AANN is accredited as a provider of continuing nursing education by the American Nurses Credentialing Center's Commission on Accreditation.
Be aware of your own state board of nursing's continuing education requirements, especially if you live in a state where continuing education is mandatory. Attendees can earn 1 contact hour for every 60 minutes of educational content by attending at least 90% of the session and completing and submitting evaluation forms within 30 days after the conference ends. The total number of contact hours that can be earned is as follows:

Preconference Workshops
8 contact hours for an 8-hour preconference
4 contact hours for a 4-hour preconference
2 contact hours for a 2-hour preconference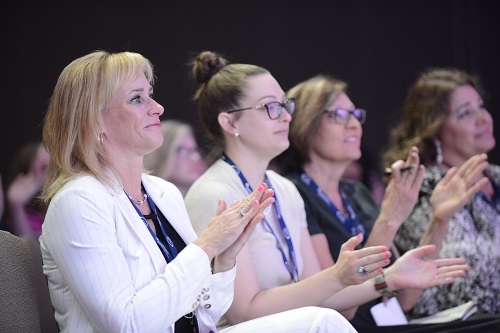 Conference
18.75 contact hours for evaluating 75 posters (each poster evaluation is worth 0.25 contact hours)
11 contact hours for the entire conference (excluding posters, preconference sessions, and keynote and special lectures)

Additional Events
3.25 contact hours total for the Agnes M. Marshall Keynote Address and two Special Lecture session.
All contact hours are subject to change as the Annual Meeting approaches.
Poster Presentations
More information coming soon!
Learn About the Fall Stroke Conference