Spirit of Neuroscience Nursing Photo Contest
Each year AANN hosts a photo contest to which neuroscience nurses are invited to submit pictures of colleagues, patients, and families.
2019 Spirit of Neuroscience Nursing Photo Contest Criteria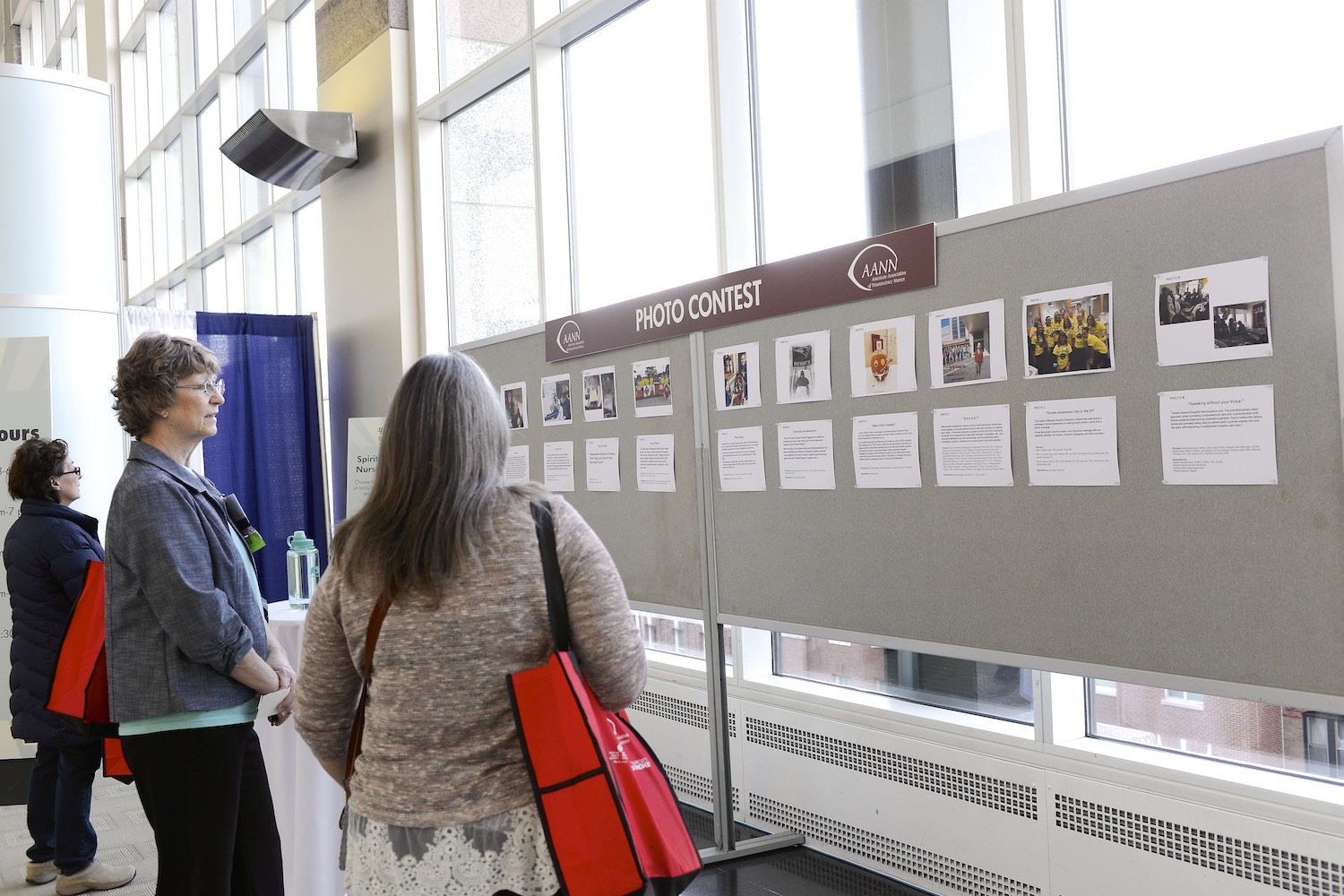 Capture pictures of your colleagues, patients, and families to submit to the AANN Spirit of Neuroscience Nursing photo contest. Your photo will be displayed on AANN's Facebook page and during AANN's 51st Annual Educational Meeting where members and attendees will vote for their favorite images. The member whose photo receives the most votes will win a complimentary conference registration to the AANN 52nd Annual Educational Meeting in Orlando, FL.
Submission Requirements
Photo should convey the spirit of neuroscience nursing.
Submissions should be in electronic (JPEG, TIF, GIF) format.
A short description of no more than 50 words (including all photo subjects' names and genders) must accompany each photo submission.
A signed permission from each person (patient, family, or nurse) in each photo must accompany the submission.
All submissions become property of AANN and will be widely shared throughout AANN media, including AANN Neuroscience News.
One submission per person
Send all submissions to Rita Wirth at rwirth@aann.org by Thursday, February 28, 2019.
2018 Photo Contest Winner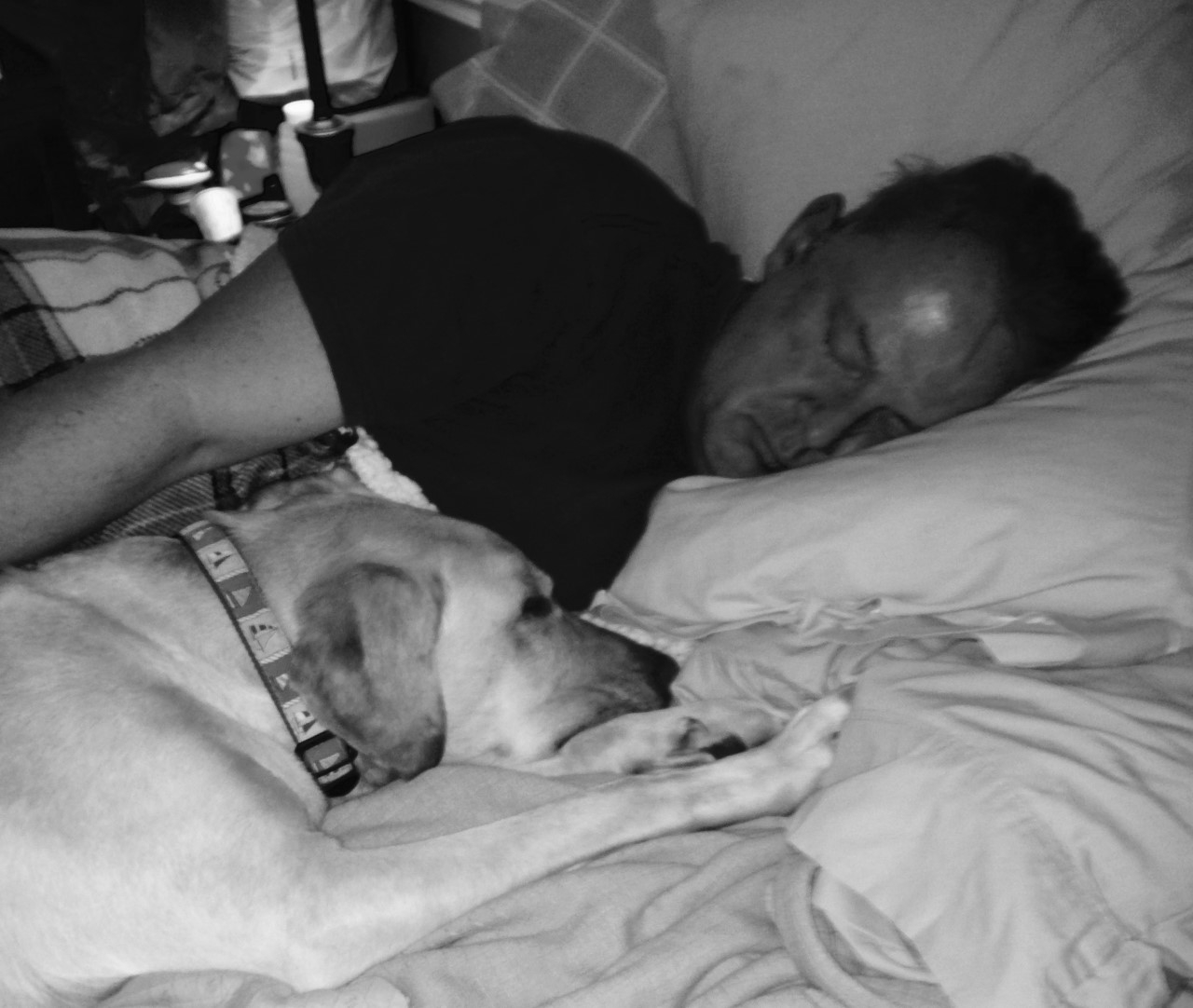 Congratulations to Catherine Schmitt, BSN CNRN SCRN, for submitting the winning photo, "Best Friends Reunited." Lisa has won a free registration to the 51st Annual Meeting in Denver, CO.
Photo Caption: "Best friends reunited, Steve and his buddy Bulmer! Steve, Day 2 post-op Glioblastoma resection. Days prior Bulmer alerted family that his friend lay unconscious following a seizure that heralded this devastating diagnosis. Bulmer remained by his side through everything. Steve died at home surrounded by his loving family... and Bulmer."
*Consent for taking, publication, and use of this photograph is on file.