From Tuesday, October 29, 2019
To Wednesday, October 30, 2019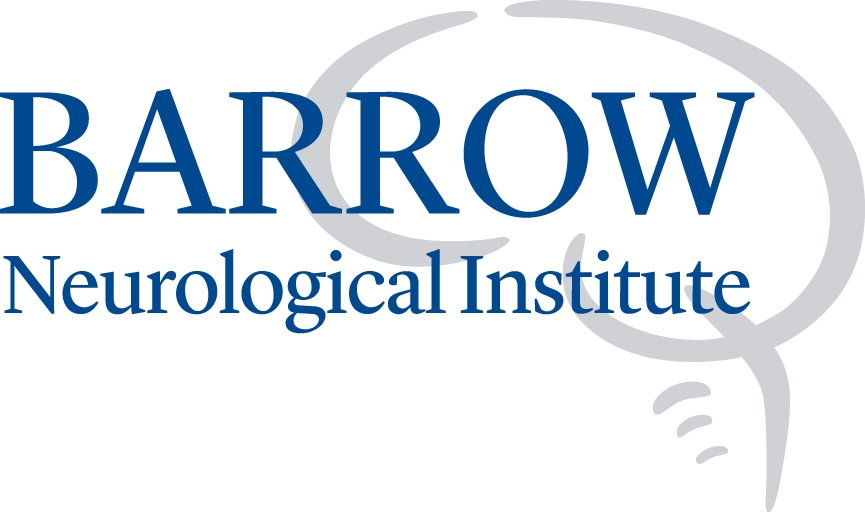 As the care of the neuroscience patient evolves, it becomes increasingly challenging for clinicians to incorporate technology into the art of caring. This course will provide an organized approach to the detailed planning and interventions that occur in the complex care of neuroscience patients. Participants will learn from experts in Nursing, Neurosurgery, Stroke, Parkinson's, Epilepsy, Critical Care and Speech Pathology. The goal is to share innovative and evidence based practices to optimize patient outcomes through all areas of neuroscience.
Learn more at https://www.barrowneuro.org/conference/2019-nurse/
Location
Barrow Neurological Institute