Featured Speakers
Wednesday, March 22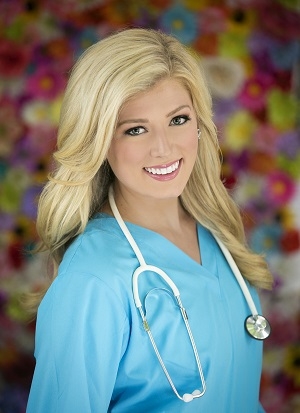 8:30-9:30 am
Opening Remarks and Agnes M. Marshall Keynote Address

(GS001) Why We Chose Nursing and How Nursing Continues to Choose Us
Kelley Johnson, BSN RN

Johnson explores the intimate moments we have that remind us why we chose nursing in the first place and how nursing continues to choose us throughout our career. Johnson shares her journey in the Miss America Organization and explains how her year as Miss Colorado quickly turned into a year of nursing advocacy thanks to comments from the television show "The View" about her monologue performance on the Miss America stage and the stethoscope around her neck. There are two sides to every story, and you are not going to want to miss hers.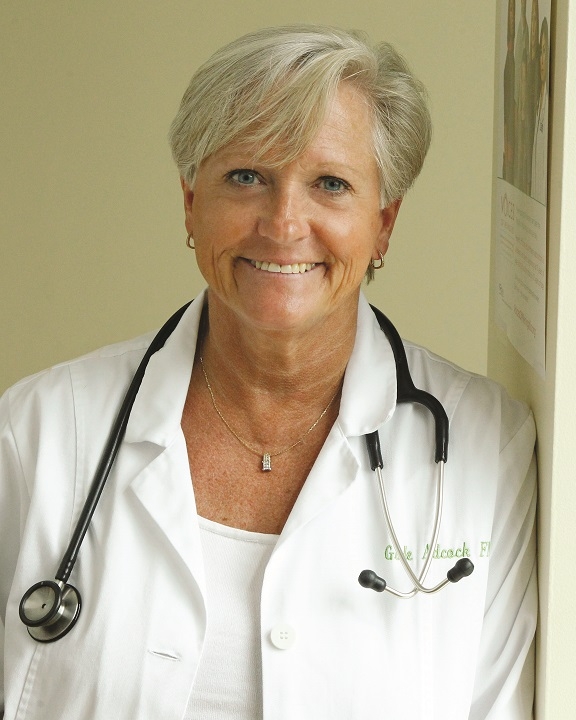 10:30-11:30 am
AANN Advocacy Committee Session

(401) Go Big or Go Home! Learn How Nurses Are Uniquely Qualified to Be Policy Change Agents
Representative Gale Adcock, MSN FNP

Representative Gale Adcock's passion is policy. As a clinician, corporate leader, author, activist, national speaker, and elected official in the North Carolina General Assembly, she is no stranger to the challenges that nurses face at the hands of healthcare policy change. She also knows that whether in the exam room, hospital room, classroom, or boardroom, nurses are uniquely qualified to impact policy. This presentation will teach nurses to discover their full potential as nursing advocates. Come inquisitive and leave inspired!
Thursday, March 23
9-10:15 am
Special Lecture

Doing You Even Better
Mark Verstegen, president and founder of EXOS

Nurses are the critical link in care where personal performance matters in a demanding environment. Often nurses deprioritize their cognitive and physical health for periods over their career while fulfilling their passion and responsibility in caring for others. This presentation will help each person create tangible skill sets to use from the minute they wake up until they return to a restful sleep by learning strategies across the four pillars of sustainable human health and performance: mindset, nutrition, movement, and recovery. Learning these strategies will result in greater focus, energy, efficiency, and performance (as defined by each person), all while decreasing pain, preventing pain, and increasing the efficiency of each person's journey.
Learn About the Fall Stroke Conference