Featured Speakers
VIEW THE ANNUAL MEETING BROCHURE
The American Nurse: Stories of Life-Changing Impact
Carolyn Jones, Keynote Speaker
Friday, March 22, 8–9:30 am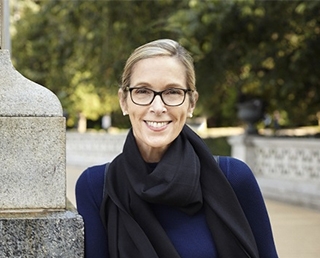 Filmmaker and photographic ethnographer Carolyn Jones has spent the past 7 years interviewing more than 150 nurses from every corner of the United States—creating a book and a film called The American Nurse—in an effort to better understand the role of nurses in this country's healthcare system. Carolyn presents an outsider-looking-in perspective with the goal of inspiring audiences to think of nurses in a way that they may never have before.
The Future of Neurosurgery: Will a Robot Replace Your Surgeon?
Uzma Samadani, MD PhD FACS FAANS, Invited Speaker
Saturday, March 23, 8:30–10 am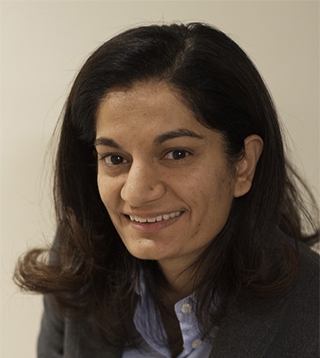 As technology continues to impact the nature and delivery of medical care, recent advances in machine learning and artificial intelligence will affect how neurosurgery is practiced. This talk explains how algorithmic neurodiagnostics such as automated eye tracking and other objective measures will change the way neurologic diagnoses are made.
Saying Goodbye to Daniel: Reflections on Treatment Withdrawal
Lester Butt, PhD ABPP (RP), Invited Speaker
Sunday, March 24, 8-9:45 am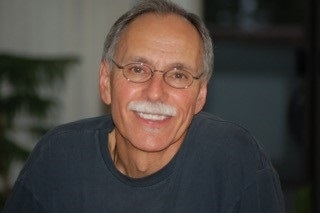 For the healthcare clinician, there is no more anxiety-provoking and challenging situation than when your patient requests death. Within this lecture, an individual with ventilator-dependent tetraplegia serves as an authentic and humanistic backdrop for important clinical topics regarding withdrawal of treatment. An ethical, humane, legally sound and clinically based process will be offered to successfully navigate this understandable puzzle.