Featured Speakers
Sunday, April 19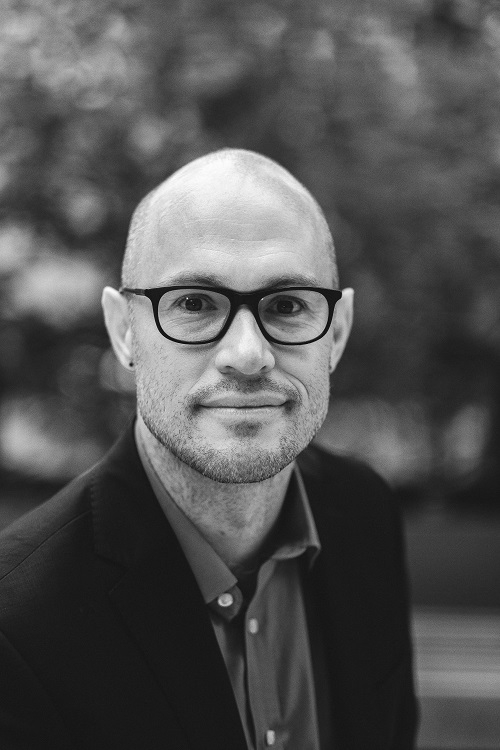 8–9:30 am
Keynote Address
Finding Florence: Resilience and Compassion in the Crevices of Care
Tim Cunningham, DrPH MSN RN FAAN

Tim Cunningham examines these two concepts that are often misused and misunderstood in health care. Cultures of blame, burnout, and emotional exhaustion can foster misconceptions of resilience, compassion, and authentic, quality care in the light of complex medical systems. Cunningham will provide an interactive keynote engaging listeners and the power of storytellingto help us all rethink resilience and compassion. His experiences working as first an actor, then hospital clown, and finally as an emergency nurse who has worked in various humanitarian settings, including the West Africa Ebola outbreak, come together to help frame what matters most when it comes to caring for another person.
Monday, April 20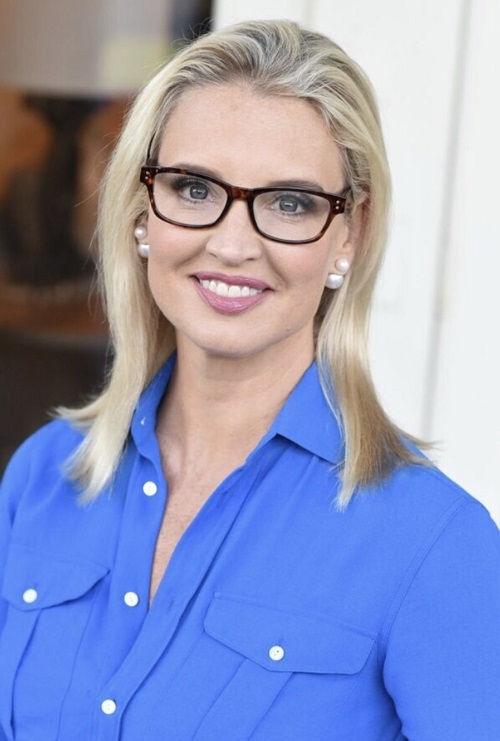 8:30–10 am
Booze, Drugs, and My Brain: From Hopeless to Laurie Dhue
Laurie Dhue

Laurie Dhue provides a better understanding of substance use disorder and recovery without attaching stigma. A Certified Recovery Specialist and National Recovery Advocate, Dhue will share her harrowing journey through 18 years of alcoholism and drug addiction, along with her inspirational 13 years of recovery. She will discuss her experiences with concussion and the results of her own brain scan conducted by one of the world's leading brain disorder specialists, Dr. Dan Amen. During her talk, Dhue will also provide an update on the opioid epidemic, health and wellness solutions for those in active addiction and recovery, and how nurses can best support the healing process. She will also talk about how important it is for healthcare professionals to advocate for their patients and families, no matter the source of the brain injury or brain impairment.
Tuesday, April 21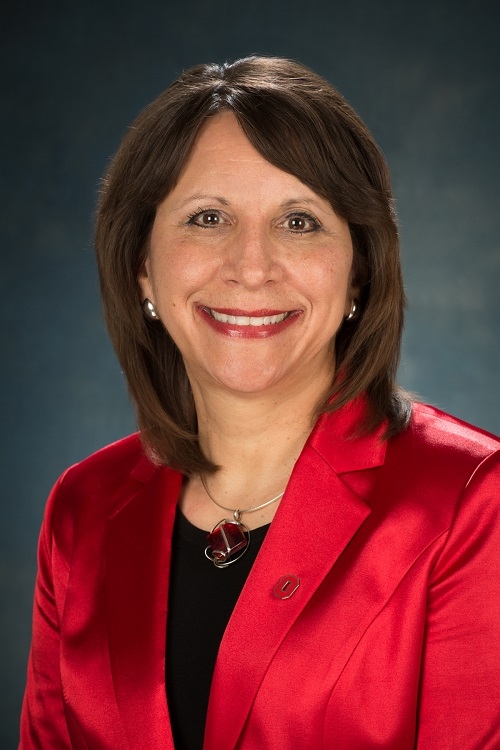 8–9:45 am
Evidence-Based Practice and Clinician Well-Being: Two Essential Strategies to Reach the Quadruple Aim in Health Care
Bernadette Mazurek Melnyk, PhD APRN-CNP FAANP FNAP FAAN

This presentation will describe the current state of evidence-based practice (EBP) and clinician well-being across the United States. Evidence-based strategies for advancing and sustaining EBP and clinician wellbeing will be highlighted.