Connect with 500 stroke nurses by exhibiting at AANN Advances in Stroke Care Conference.
Attendees of this historically sold-out conference include staff nurses, stroke coordinators, administrators, researchers, case managers, clinical educators, faculty, nurse managers, nurse practitioners, students, and more! Support the conference by exhibiting, sponsoring tote bags or lanyards, providing notebooks or WiFi, or putting on a session of your own. Read the exhibit application for more details and register for your exhibitor badges. Lead retrieval systems are available for an extra fee. For shipping information please refer to this form.
Our exhibit floor fills up fast! Sign up to exhibit at or sponsor the conference today and don't miss this chance to connect with stroke nurses. Exhibit hours are available during the opening reception, all meals, and during breaks in programming at the meeting. See the exhibit schedule for more details.
Contact Professional Relations Manager Mary Paulson for more information.
Thank you to our current sponsors:
Diamond Level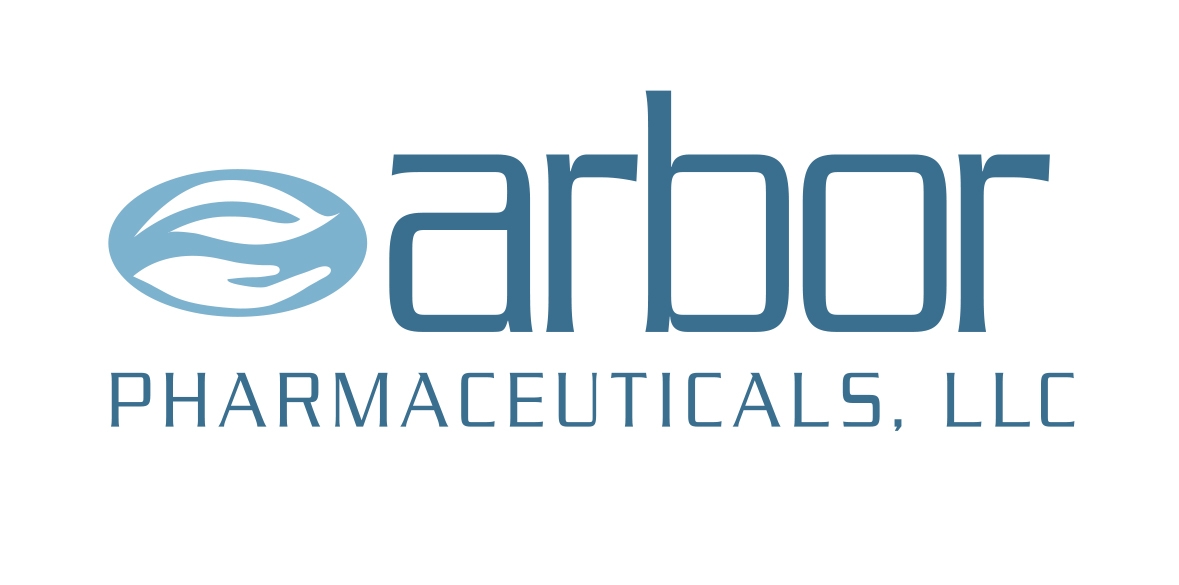 Bronze Level


2018 Current Exhibitors
Allergan
Booth 23
Aqueduct Critical Care
Booth 15
Arbor Pharmaceuticals, LLC
Booth 3
Avanir
Booth 24
Biogen
Booth 19
Chiesi USA, Inc
Booth 16
CSL Behring
Booth 14
Dignity Health
Booth 2
Genentech, Inc.
Booth 12
The Gideons International
Booth 7
Ischemic Stroke Lab
Booth 20
Janssen Pharmaceuticals, Inc.
Booth 21
Lacuna Health
Booth 8
Medtronic
Booth 11
Mount Carmel Health System
Booth 1
Natus Neuro
Booth 5
NeurOptics
Booth 17
Penn State Health
Booth 13
Stryker Neurovascular
Booth 22
Supernus Pharmaceuticals, Inc.
Booth 9
Telespecialists, LLC
Booth 4
Twiage
Booth 10
UK Healthcare/Norton Healthcare Stroke Care Network
Booth 18
Zoll Medical
Booth 6
Exhibit Hours
Note: Hours are subject to change.
Thursday, August 23
Exhibitor Set-Up | 3:30 pm–5 pm
Reception | 5:30–6:30 pm
Friday, August 24
Breakfast | 7–8 am
Break | 10:10–10:25 am
Lunch | 12:35–1:30 pm
Exhibit Teardown | 1:30–4:30 pm