Connect with 500 stroke nurses by exhibiting at AANN Advances in Stroke Care Conference.
Stroke Conference Exhibitor & Sponsor Information - Coming Soon!
Contact Professional Relations Manager Mary Paulson for more information.
Thank you to our past exhibitors/sponsors:
Diamond Level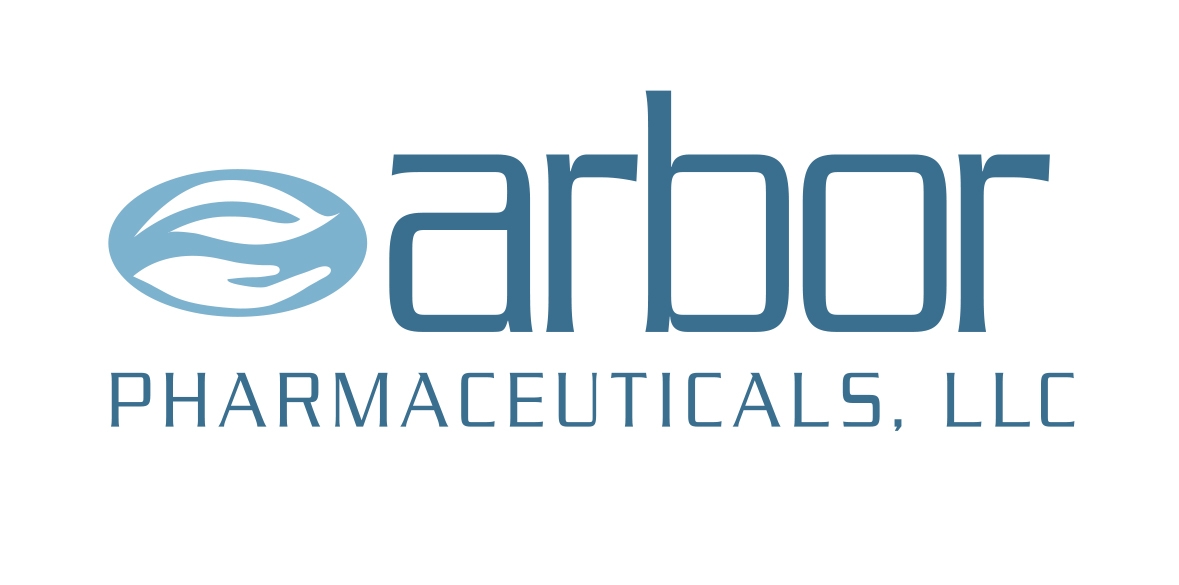 Bronze Level


2018 Current Exhibitors
Allergan
Booth 23
Aqueduct Critical Care
Booth 15
Arbor Pharmaceuticals, LLC
Booth 3
Avanir
Booth 24
Biogen
Booth 19
Chiesi USA, Inc
Booth 16
CSL Behring
Booth 14
Dignity Health
Booth 2
Genentech, Inc.
Booth 12
The Gideons International
Booth 7
Ischemic Stroke Lab
Booth 20
Janssen Pharmaceuticals, Inc.
Booth 21
Lacuna Health
Booth 8
Medtronic
Booth 11
Mount Carmel Health System
Booth 1
Natus Neuro
Booth 5
NeurOptics
Booth 17
Penn State Health
Booth 13
Stryker Neurovascular
Booth 22
Supernus Pharmaceuticals, Inc.
Booth 9
Telespecialists, LLC
Booth 4
Twiage
Booth 10
UK Healthcare/Norton Healthcare Stroke Care Network
Booth 18
Zoll Medical
Booth 6
Exhibit Hours
Note: Hours are subject to change.
Thursday, August 23
Exhibitor Set-Up | 3:30 pm–5 pm
Reception | 5:30–6:30 pm
Friday, August 24
Breakfast | 7–8 am
Break | 10:10–10:25 am
Lunch | 12:35–1:30 pm
Exhibit Teardown | 1:30–4:30 pm