Speakers
Register Now! Download the Brochure
Thursday, August 23
Keynote Speaker

Dr. Romergryko G. Geocadin, MD
When it Happens to You: A Stroke Survivor's Story
SCRN Review Course
$120 additional fee

Kiffon M. Keigher, MSN ACNP-BC RN SCRN
Stroke education, following the SCRN content outline, will help you prepare for the SCRN exam.
Friday, August 24
Anatomy Course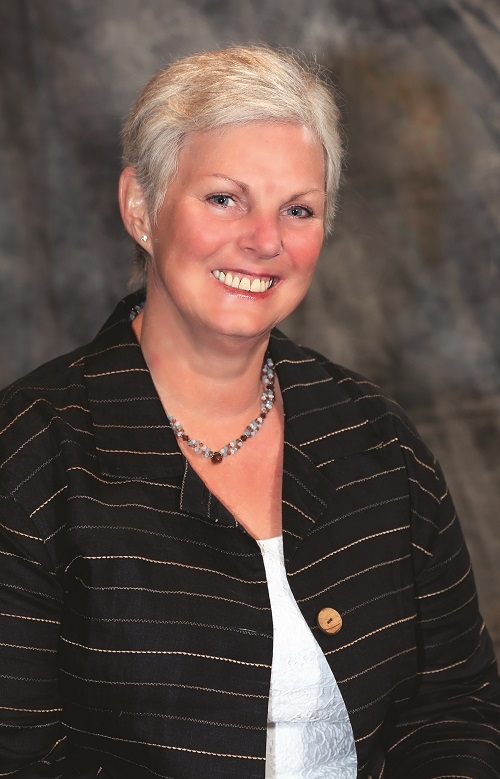 $60 additional fee
Linda Littlejohns, MSN RN CNRN FAAN
3D Stroke Anatomy and Assessment
This session will take a deeper dive into the vessels and structures in the brain using the Anatomage 3D software, color-coded vessels, and case studies. You will have a better understanding of assessment, potential deficits, and challenges as the patient moves from a stroke diagnosis to recovery expectations and rehab needs.
For more information about the sessions at the AANN Stroke Care Conference, see the list of educational tracks.