Speakers
Register Now! Download the Brochure
Thursday, August 23
Keynote Speaker

Dr. Romergryko G. Geocadin, MD
When it Happens to You: A Stroke Survivor's Story
This session will focus on a physician's perspective after experiencing an acute stroke during a conference for the Neuro-critical Care Society. Listen to Dr. Romer Geocadin's story, as he shares his experiences being an active incapacitating stroke patient who was "rescued" by his former trainees, and the challenges faced as he returns back to his clinical practice. "When it Happens to You" is a tale of both bravery and triumph!
SCRN Review Course
$120 additional fee

Kiffon M. Keigher, MSN ACNP-BC RN SCRN
Stroke education, following the SCRN content outline, will help you prepare for the SCRN exam.
Friday, August 24
Anatomy Course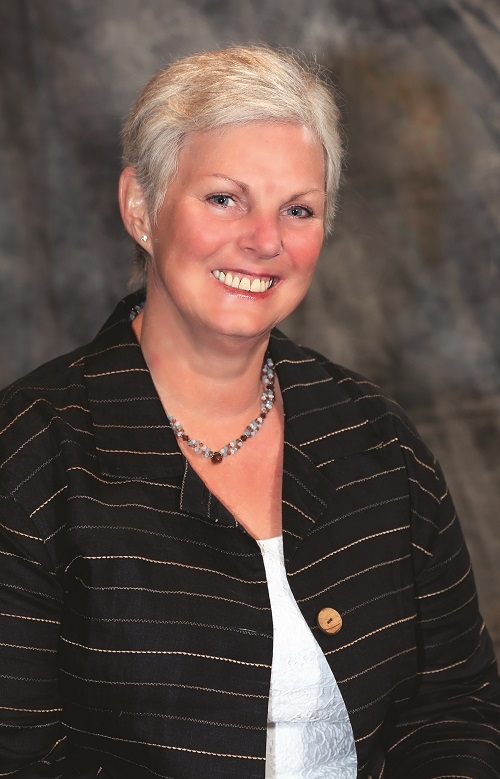 $60 additional fee
Linda Littlejohns, MSN RN CNRN FAAN
3D Stroke Anatomy and Assessment
This session will take a deeper dive into the vessels and structures in the brain using the Anatomage 3D software, color-coded vessels, and case studies. You will have a better understanding of assessment, potential deficits, and challenges as the patient moves from a stroke diagnosis to recovery expectations and rehab needs.
For more information about the sessions at the AANN Stroke Care Conference, see the list of educational tracks.