Featured Speakers at Stroke Conference
View the Stroke Conference Brochure
Keynote
Thursday, August 22
"I'm Not Limping. That's Swagger!!" How Shifting Your Perspective Can Dramatically Boost Your Potential
Speaker:
Kelsey Tainsh
More than ever, organizations and their employees are facing increased stress from constant change, competition, and disruption. But 27-year-old stroke survivor Kelsey Tainsh will remind you that your worst day is better than the best day for billions around the world. Armed with her quirky sense of humor, engaging stories, and relevant message, Kelsey helps organizations and their people gain the perspective needed to overcome any challenge in their life and in their work. You will walk away with a resilient new mindset and a fresh appreciation for the gifts of work, accomplishment, and the relationships we all share.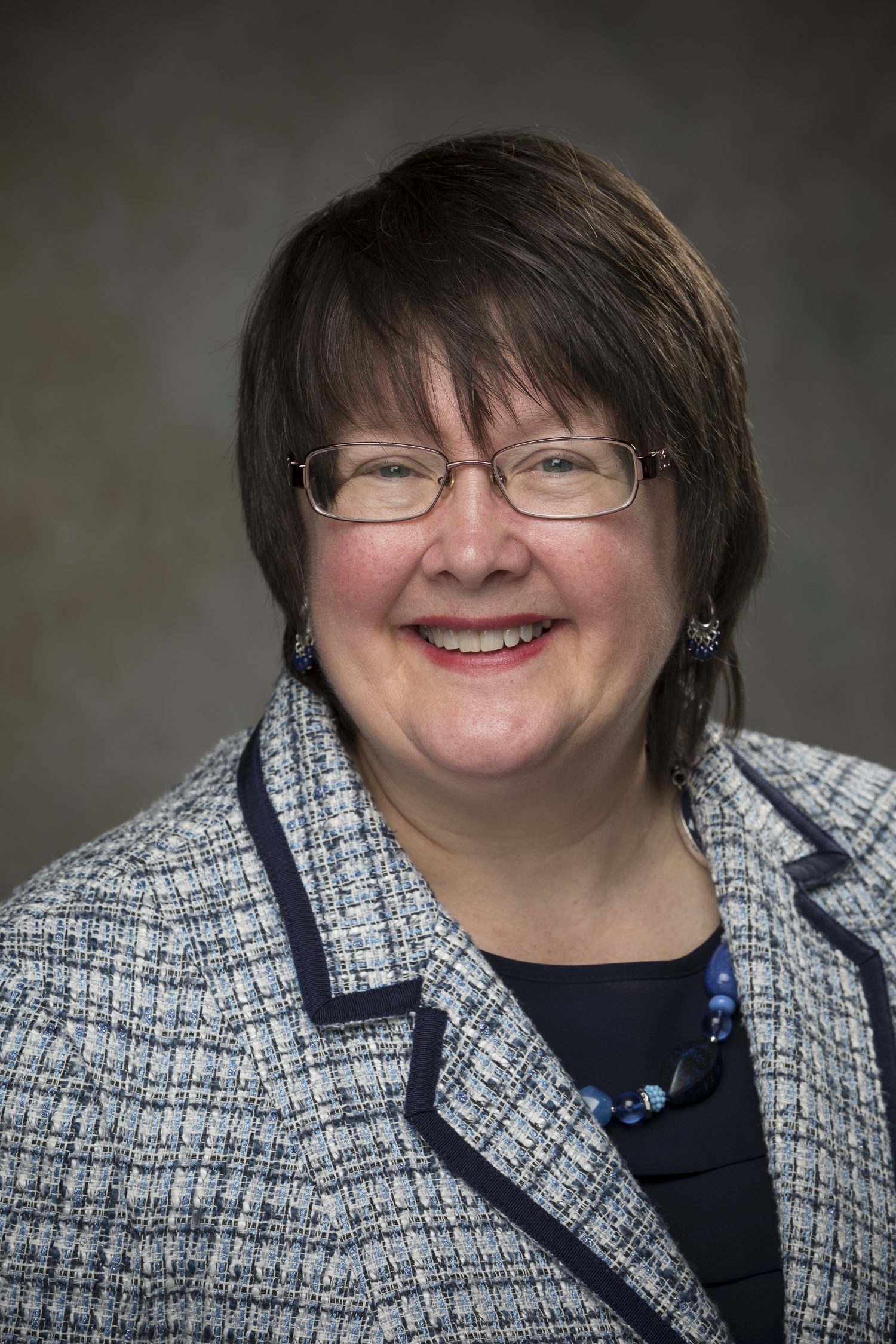 SCRN Review Course
Speaker: Cynthia Bautista, PhD RN CNRN SCRN CCNS ACNS-BC FNCS
Additional $120 fee applies
This Stroke Review Course will provide a comprehensive review for nurses preparing for the stroke certification exam, as well as nurses interested in updating, enhancing, and increasing their knowledge base in the stroke patient care settings.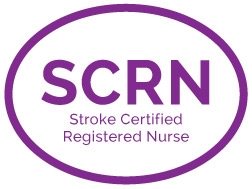 Remaining 2019 SCRN Exam Window
Exam Window: September 1-30, 2019 Register by: August 1, 2019
Friday, August 23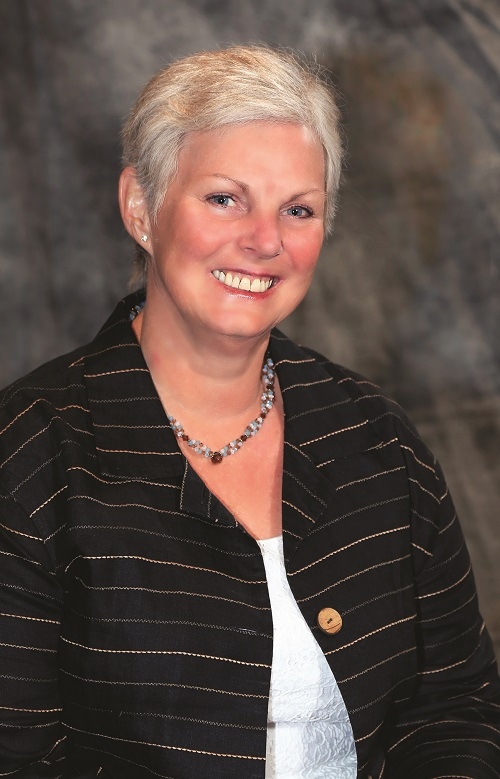 3D Stroke Anatomy and Assessment

Speaker:
Linda Littlejohns, MSN RN CNRN SCRN FAAN
Additional $60 fee applies
This session will take a deeper dive into the vessels and structures in the brain using Anatomage 3D software, color-coded vessels, and case studies. You will have a better understanding of stroke assessment, potential deficits, and challenges as the patient moves from a stroke diagnosis to recovery expectations and rehab needs.