The Premier Stroke Nursing Event is in Austin, TX
Local Information
What you hear is true. With vibrant entertainment and culture, inspiring cuisine and stunning outdoor settings, Austin lets you create a soundtrack all your own. We're home to more than 250 music venues and a vibrant arts scene. So take a look around, and put the Live Music Capital of the World® on your playlist. Learn more at https://www.austintexas.org/

The Hilton Austin is your hub for this year's conference. All registration, events, and conference sessions will take place conveniently close to your accommodations.
The Hilton Austin
500 E 4th St
Austin, TX 78701

Hotel reservation info coming soon!
Weather/Conference Attire
Austin's average high in late August is 96°F with the average low being 74°F. Meeting room temperatures tend to fluctuate. Please bring a light sweater or jacket with you to your sessions.
Airport Information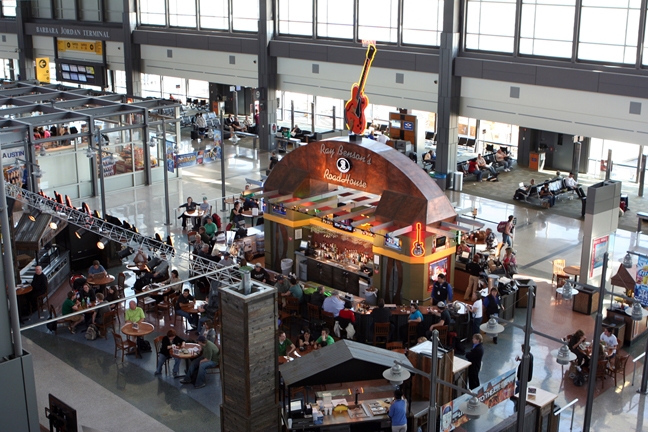 Austin–Bergstrom International Airport
3600 Presidential Blvd
Austin, TX 78719
(512) 530-2242
Ground Transportation
Austin-Bergstrom Airport to the Hilton Austin
Distance: 8.3 miles
Drive time: 21 mins
Taxi to hotel
Estimated taxi fare: $32 USD (one way)
Parking
AANN does not reimburse or offer discounts on parking rates.
Hilton Austin self parking: $32 USD daily overnight
Hilton Austin valet parking: $41 USD daily overnight