Plan Your Trip

Register Now! Download the Brochure
Location Information
Louisville, Kentucky
Experience Louisville by taking part in events, arts & culture, shopping, sports & outdoor activities, tours and much more. Beyond bourbon, bats, bluegrass and horse-racing, Louisville is an action-packed destination. Check out the top attractions at https://www.gotolouisville.com/things-to-do/attractions/
Meeting Location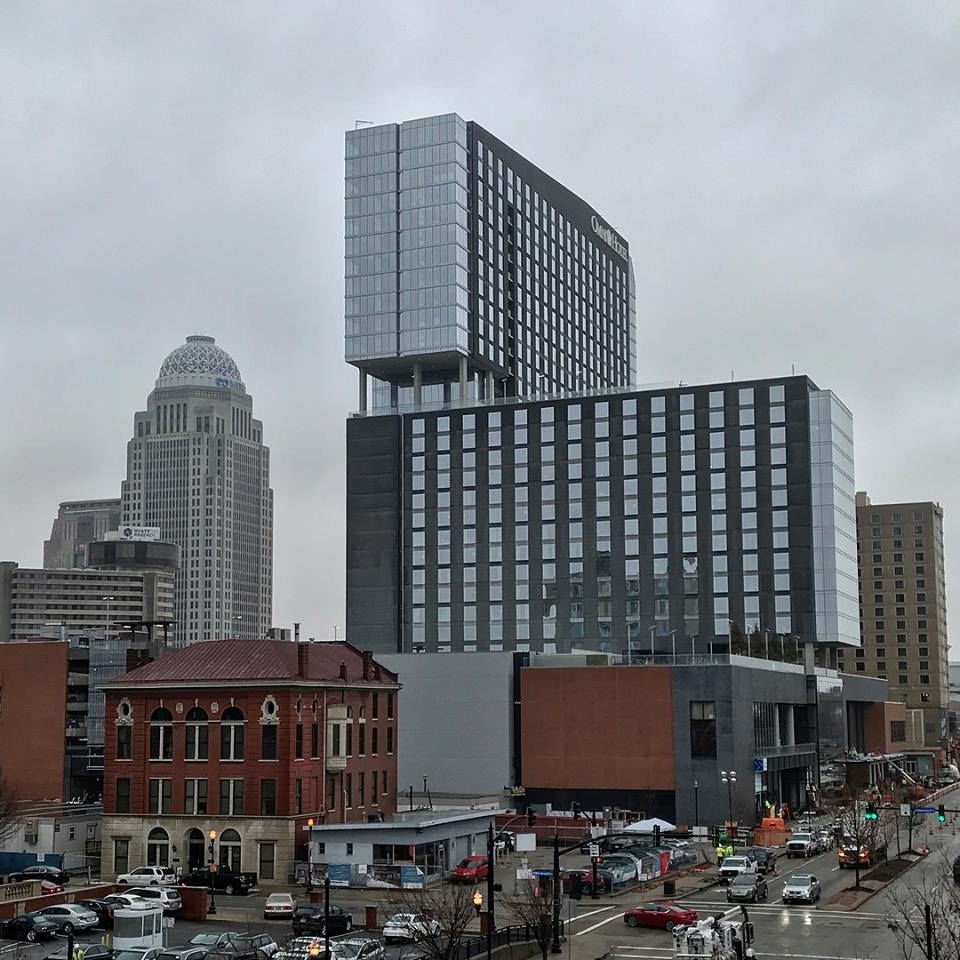 All registration, events, and conference sessions will take place at:
Omni Louisville Hotel
400 South 2nd Street
Louisville, KY 40202
Hotel Information
The Omni Louisville Hotel has also been chosen as the headquarters hotel for the conference.
Omni Louisville Hotel
400 South 2nd Street
Louisville, KY 40202
Reservations: 1-800-THE-OMNI or 1-800-843-6664
Personalized reservation link:Make a Reservation
Rate: $168 (single/double), $188 (triple), $209 (quad)
Cutoff: Friday, July 20, 2018

The limited, special rate is $168 (single/double), $188 (triple), $209 (quad) and the cut-off date is Friday, July 20, 2018. This special rate will apply until the cut-off date, or when the room block is filled; at that point, higher rates may apply. AANN has secured a limited number of sleeping rooms at the special discounted rate. Please be sure to make your reservations early and to indicate that you are attending the AANN Stroke Course.
Airport Information
Louisville International Airport
600 Terminal Dr.
Louisville, KY 40209
(502) 367-4636
Ground Transportation
Louisville International Airport to Omni Louisville Hotel
Distance: 5.9 miles
Drive time: 10 mins
Taxi to hotel
Estimated taxi fare: 29 USD (one way)
Parking
Valet parking is available at the hotel. AANN does not reimburse or offer discounts on parking rates.
Omni Louisville Valet Parking: 32 USD daily overnight
Weather/Conference Attire
Louisville's average high in late August is 87°F with the average low being 65°F. Meeting room temperatures tend to fluctuate. Please bring a light sweater or jacket with you to your sessions. Or, buy an AANN monogrammed scarf to wear in the chilly conference rooms!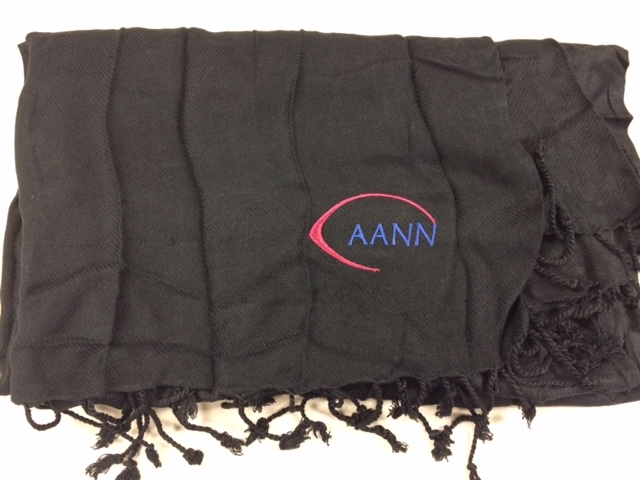 City Information
Louisville is a city full of shopping, dining, and entertainment options. For more information on all the city has to offer, visit https://www.gotolouisville.com/
For a list of restaurants in the area, visit: https://www.gotolouisville.com/restaurants/