Essential Attendee Information
Download the BrochureRegister Now!
Internet Access
When viewing the list of available networks, simply select Hynes Wireless Network and your device will connect automatically. No password is needed.
Corporate Showcases
Corporate Showcases are independently sponsored events that will take place during exhibit hours inside the exhibit hall. Exhibitors will use Corporate Showcases to introduce new products or services, demonstrate uses of their products, or invite industry to speak on a relevant topic in the field of neuroscience.
Non-CE Symposia
Wednesday, March 22
7:30-9 pm
Eisai supports a dinner symposium on epilepsy.
Thursday, March 23
12:30-2 pm
Cynapsus Therapeutics supports a lunch symposium on Parkinson's.
AANN/ABNN/AMWF Booth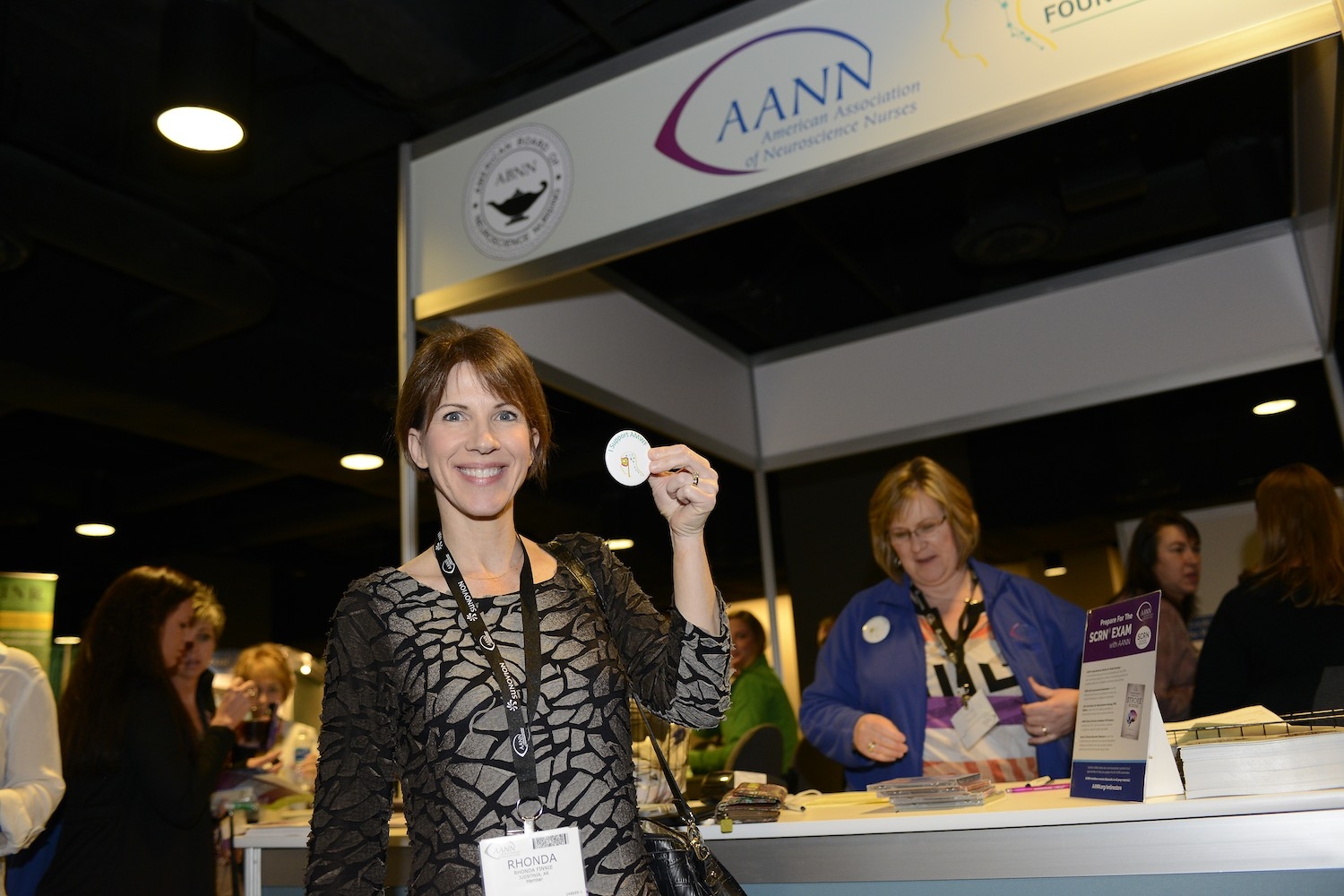 The AANN/ABNN/AMWF Booth is the place to be in the Exhibit Hall. Stop by to learn about AANN programs and services, purchase products in the bookstore, learn about CNRN and SCRN certification, support AMWF, and meet the Board of Directors!
New in the Exhibit Hall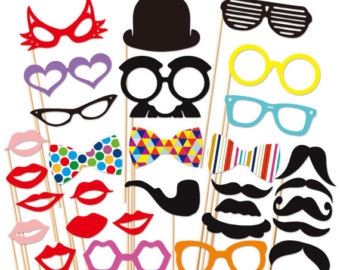 Stop by the AANN/ABNN/AMWF booth to have fun in the new photobooth or have a professional headshot taken. Visit the Healthy Nurse Lounge near booth #328 to learn how to take care of yourself when you aren't caring for others.
Exhibit Information
Find out which companies will exhibit their products and services at the AANN Annual Educational Meeting. Interested in exhibiting at the meeting? Learn more about the support opportunities.
E-Promo Packet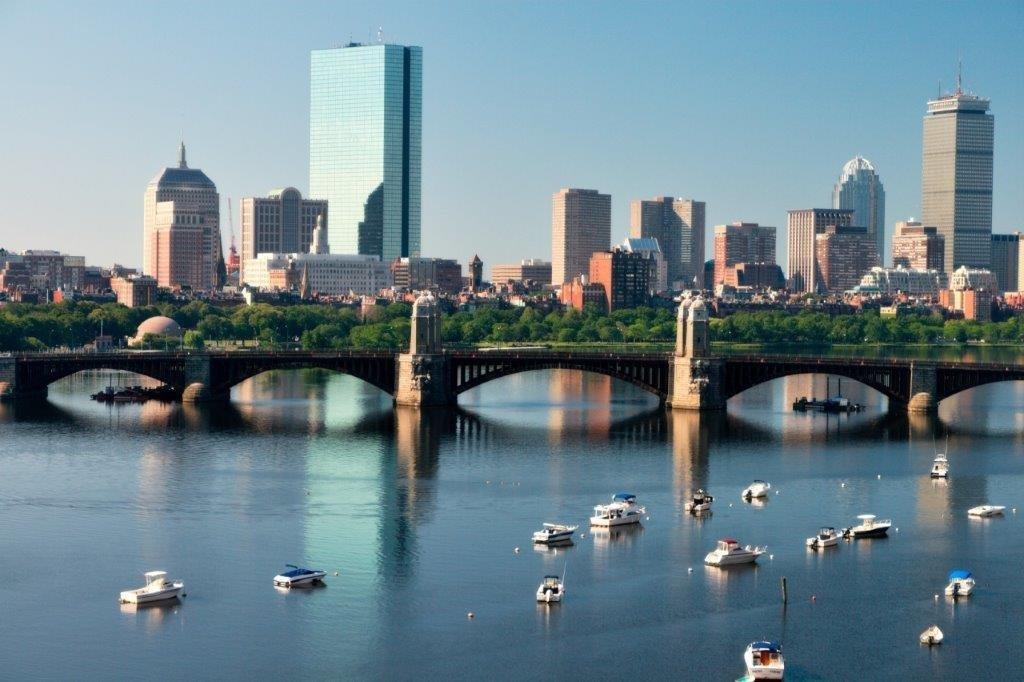 We need your voice to help promote the 49th Annual Educational Meeting. Your comments and enthusiasm about the Annual Meeting will help drive attendance at this year's meeting. Our resources make it easy for you to help us spread the word:
Template approval letter—If you need assistance in obtaining approval from the decision maker at your facility to attend the Annual Meeting, use this customizable letter to submit your conference request!
Template letter to your colleagues—Send a personal letter to your colleagues inviting them to attend the Annual Meeting!
Social Media promotion—Tell your Facebook friends about the Annual Meeting and why they should attend!
Learn About the Fall Stroke Conference