Special Events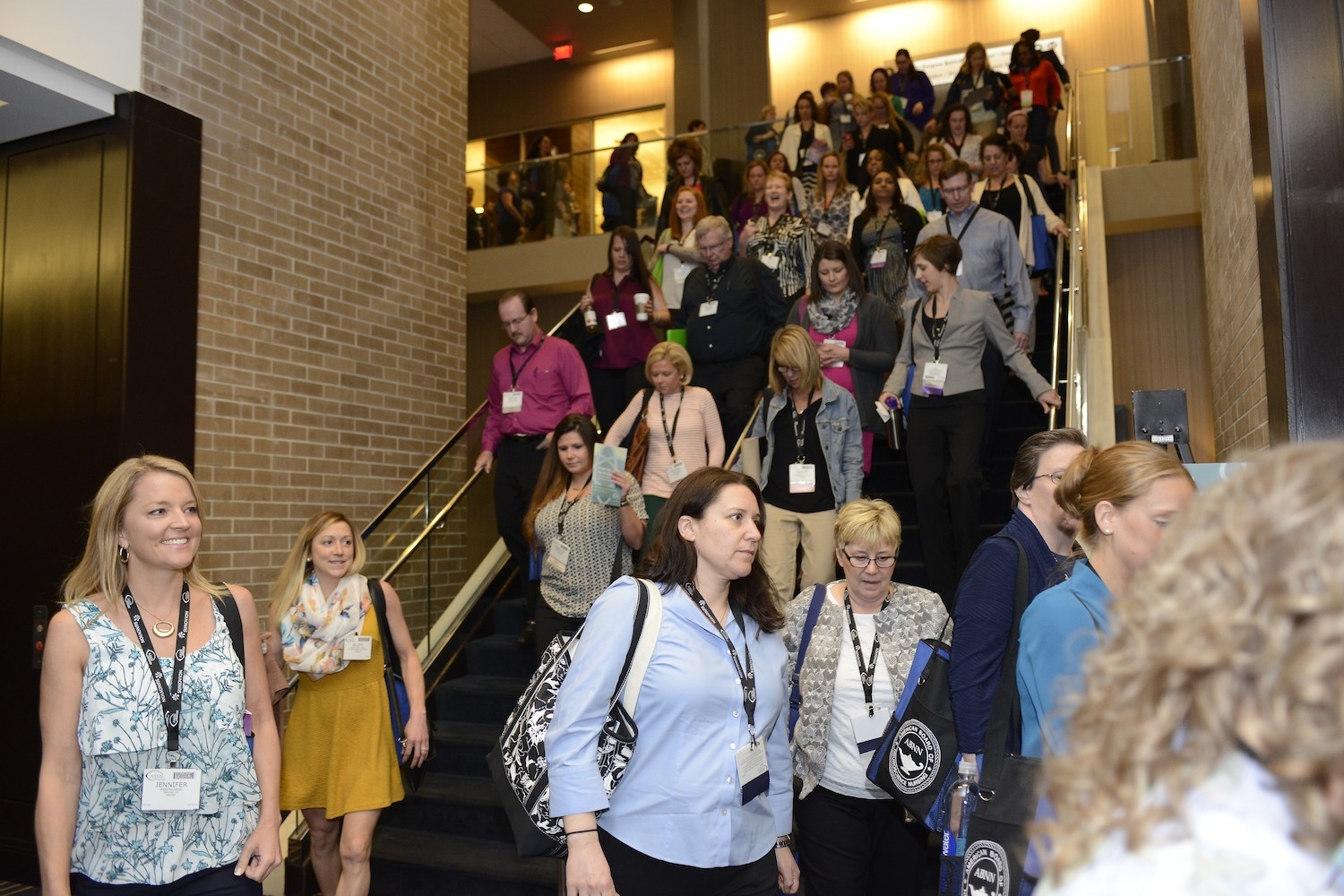 Tuesday, March 21
Freedom Trail Tour
2:00-3:00 pm (bus will depart by 1:30 pm)
Sign up for a guided tour of the Freedom Trail. You'll see historically significant sites including museums, meetinghouses, churches, and burial grounds as you discover the rich history of Boston. Space on the tour is limited, so register now to reserve your place. There is an additional $20 fee for the tour to cover the cost of transportation. If you already registered for the Annual Meeting, you can still add this event to your schedule by calling 847-375-4733.
Newcomers Reception
5:00-5:30 pm
AANN holds a special event to welcome first time attendees to the Annual Educational Meeting. On Tuesday, March 21st from 5:00-5:30 pm in Hall C (exhibit hall) Foyer, you can meet other first time attendees, mingle with the AANN Board of Directors and leaders, as well as network with neuroscience professionals!
Opening Reception with Exhibits and Posters
5:30-7:30 pm
Mingle with exhibitors and view the posters while enjoying light appetizers. This is a great networking opportunity and your first look at the exhibit hall!
Wednesday, March 22
Special Focus Group Networking Sessions
5:15-6:15 pm

Make face-to-face connections at a Special Focus Group (SFG) session. Network with colleagues while discussing practice challenges and neuroscience hot topics. Choose from Epilepsy, Neuromuscular/Movement Disorders, Neuro-Oncology, Neurotrauma, Pediatrics, Spine, or Stroke sessions. Not an SFG member? You are still welcome to attend.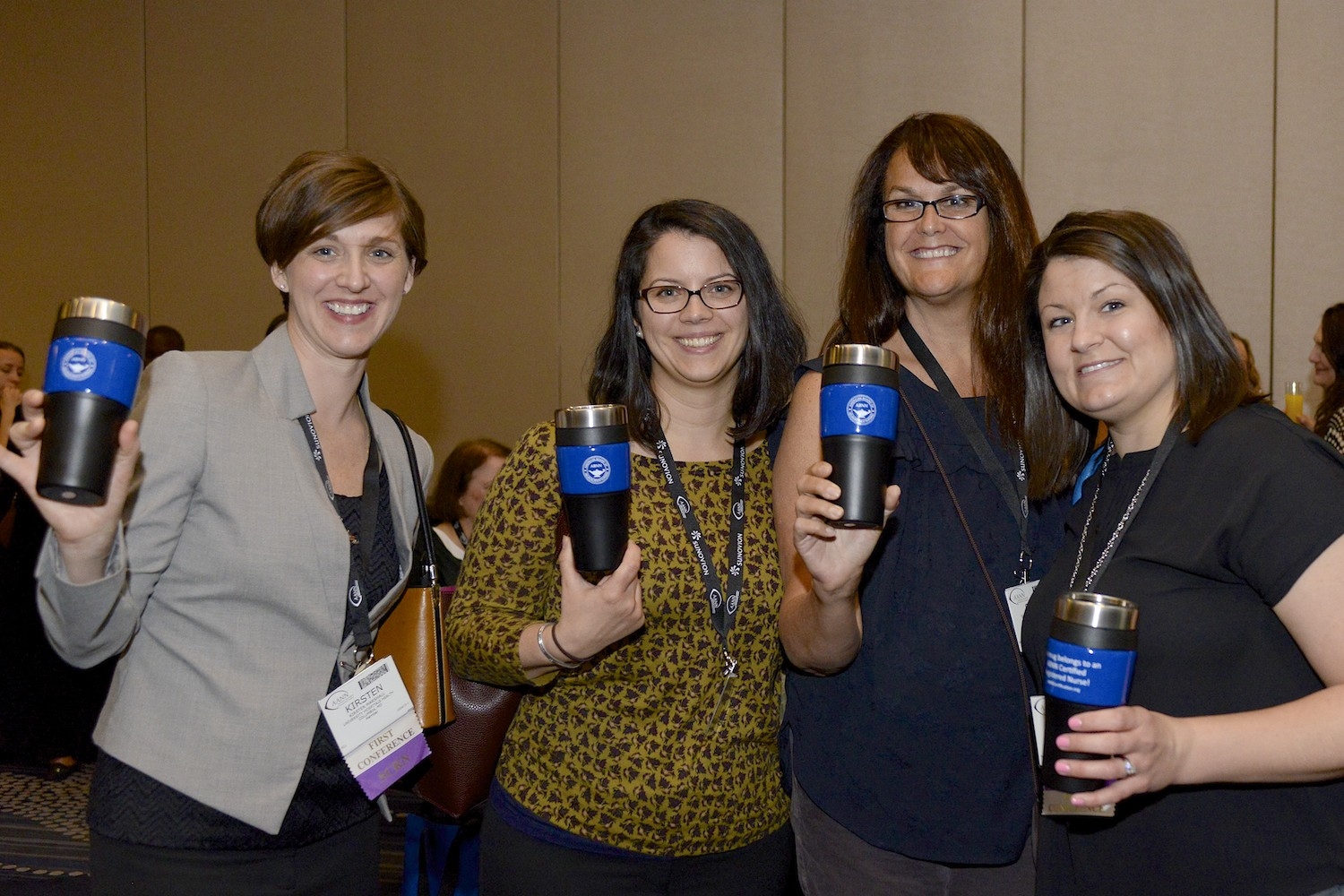 ABNN Certification Recognition Reception
6:15-7:15 pm
Celebrate your certification! All current Certified Neuroscience Registered Nurses (CNRNs) and Stroke Certified Registered Nurses (SCRNs) are invited to this special recognition event. Enjoy appetizers as you network with fellow certified nurses. Preregistration is required.
Thursday, March 23
AANN/ABNN/AMWF Update
11 am- 12:15 pm
All attendees are invited! Together we are the three pillars driving neuroscience nursing excellence! Join us to hear an update from AANN President Cindy Sullivan, ABNN President Lori Rhudy, and AMWF President Mona Stecker. We will reflect on our accomplishments and celebrate the volunteers dedicated to advancing the profession.
Agnes Marshall Walker Foundation (AMWF) Event
7:30-10:30 pm
Join your colleagues for an evening of fun at the Hynes Convention Center. Watch your fellow neuroscience nurses share their talents (further details coming soon). Dance the night away and share drinks, food, and fun! You will not want to miss this AMWF celebration! Preregistration is required and a $75 fee applies.
Friday, March 24
Chapter Leader Workshop
8:45 am - 1:20 pm
Are you a member or a leader of a local AANN Chapter? Would you like to become one? Please attend the Chapter Workshop to learn from other AANN Chapters about how to manage and grow your local chapter. There will be presentations on starting a chapter, finance, succession planning, event planning, membership growth, and more! Lunch will be provided at the workshop and anyone can attend.
Learn About the Fall Stroke Conference