Leadership Development Committee
AANN has made a change from a Nominating Committee to a Leadership Development Committee. As this committee is developed we will share updates with the membership.
Members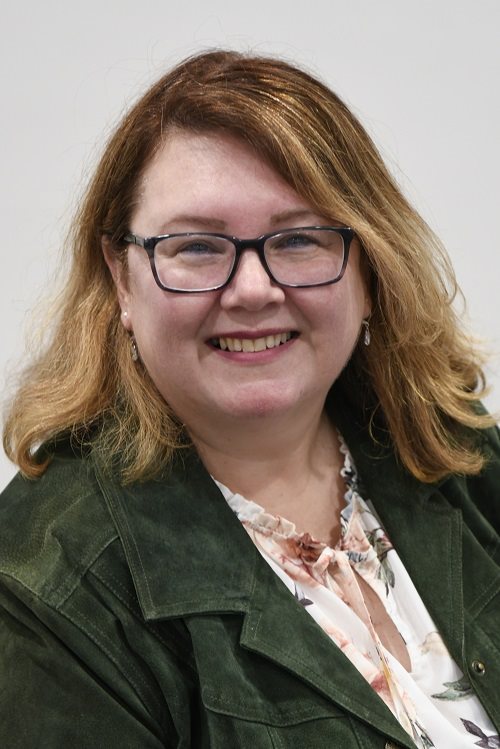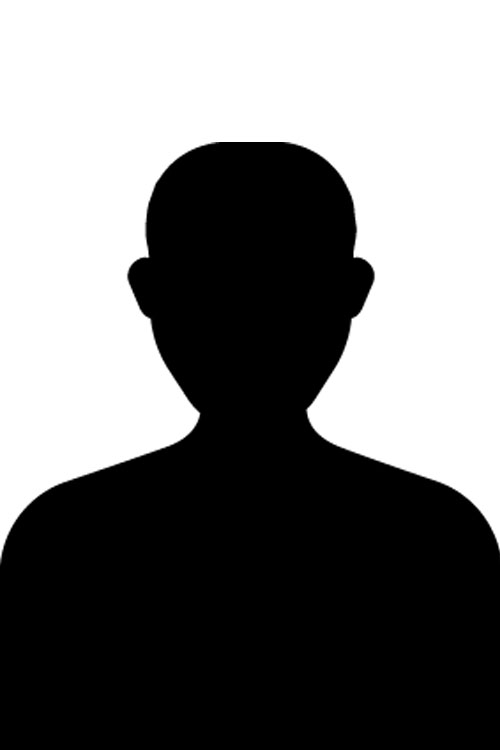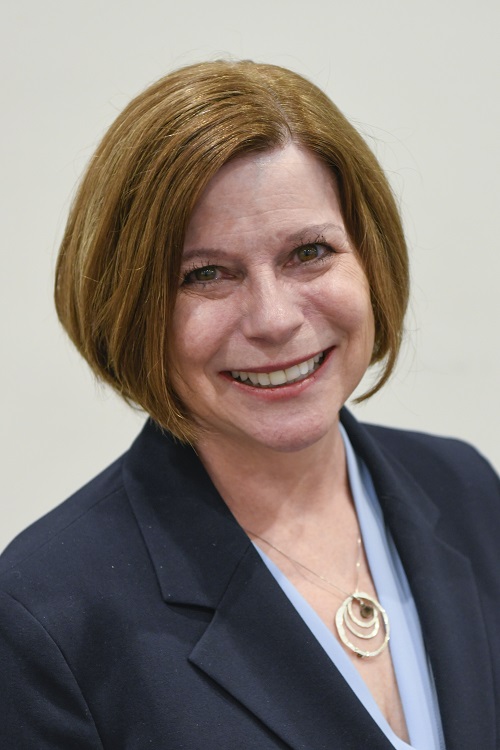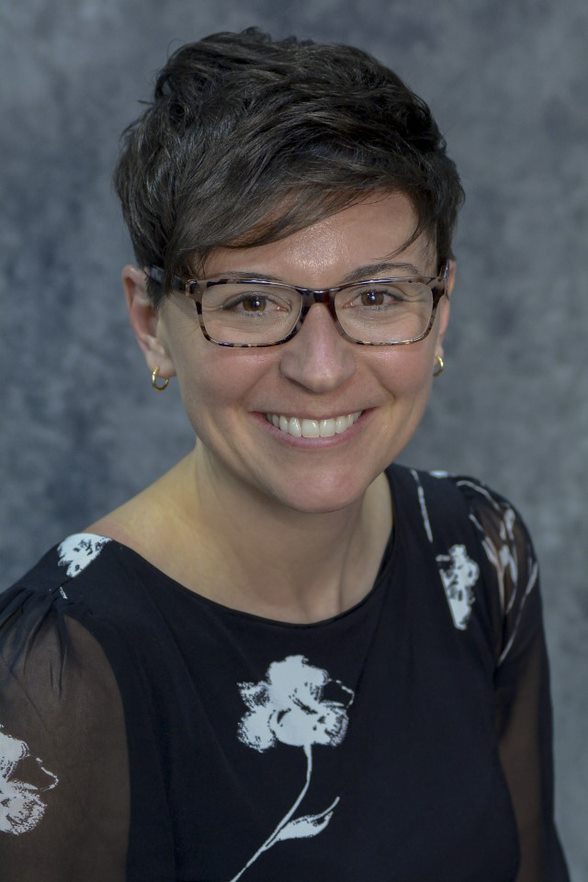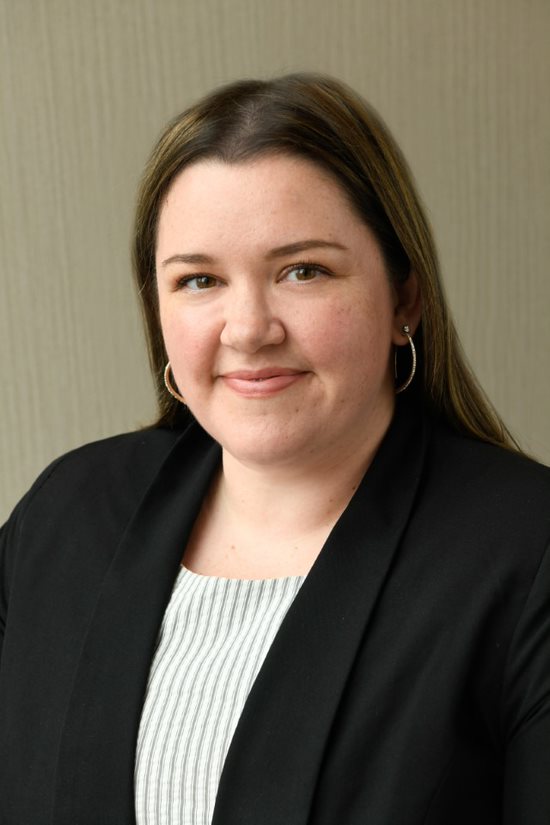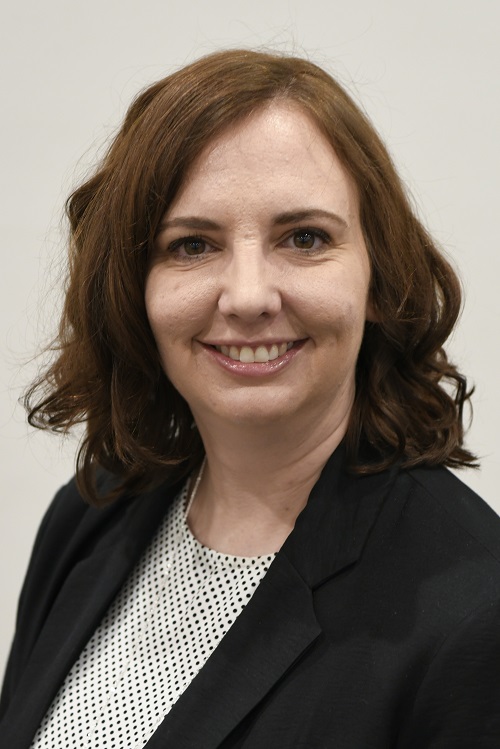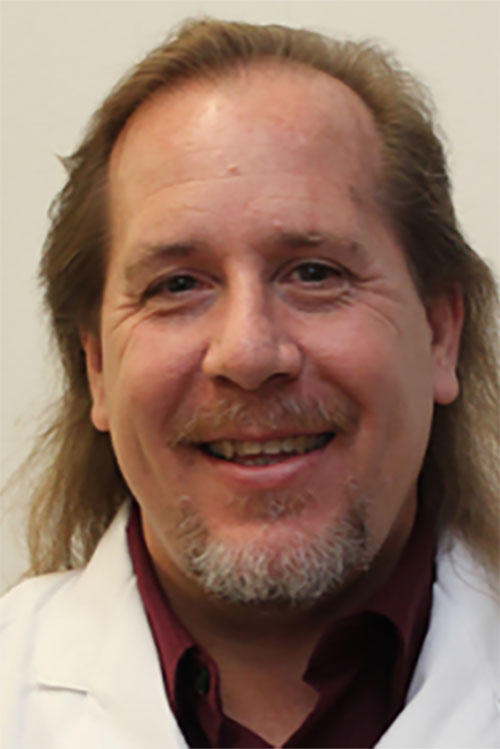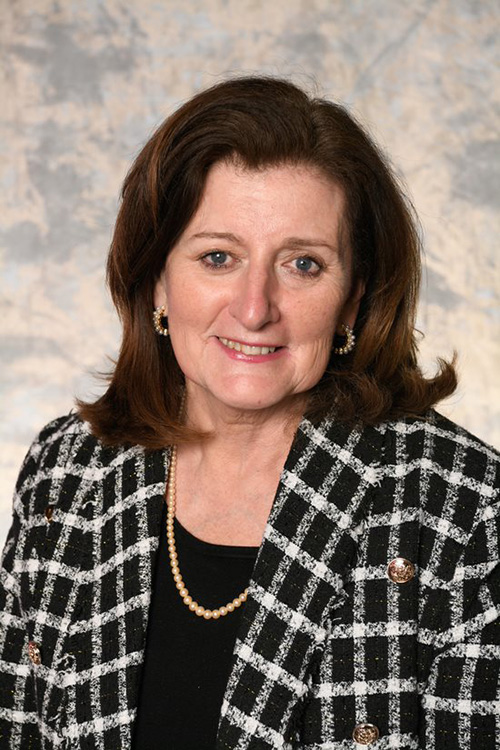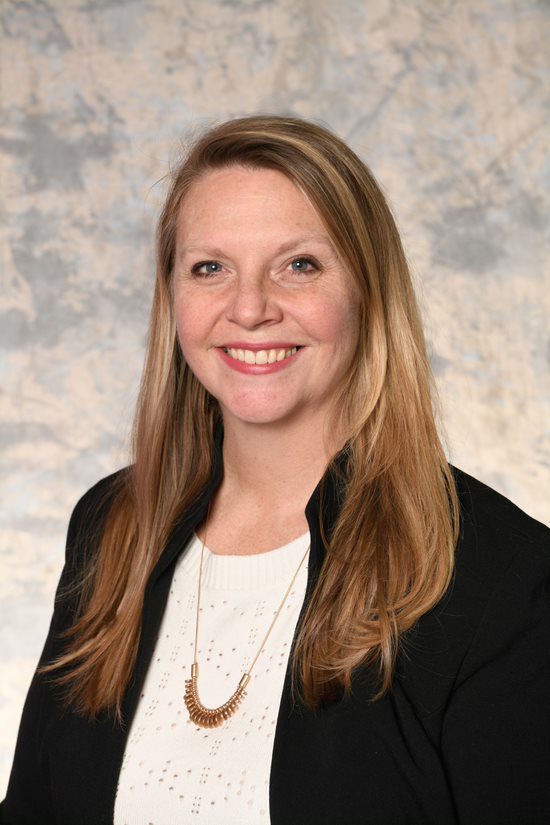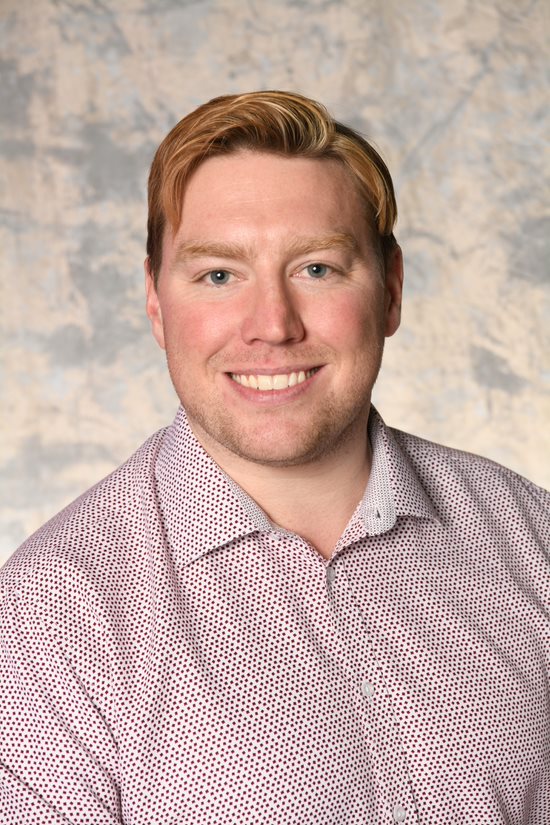 Purpose
To prepare and submit a slate of officers, directors at large, and nominating committee members with at least two candidates for each position to the organization for election.
Composition
The committee will be composed of six members, a chair, and a board advisor.
The committee will have representatives from the AANN Past Presidents, Advocacy, Diversity & Inclusion Committee, the Mentorship Task Force and Chapters.
All members will be appointed by the AANN President and approved by the Board of Directors.
Term length
Member Responsibilities and Duties
Committee members will recruit potential candidates by calling chapter presidents, SFG facilitators, committee chairs, and other members to encourage interest in running for board positions.
Attendance at the Annual Meeting is encouraged for the purpose of recruitment of candidates.
Committee members will review each candidate application and participate in the candidate interview calls to select the slate of candidates.
Committee members may also call the references of candidates, as directed by the chairperson, for additional information or clarification.