Join Other AANN Members on the NeuroNetwork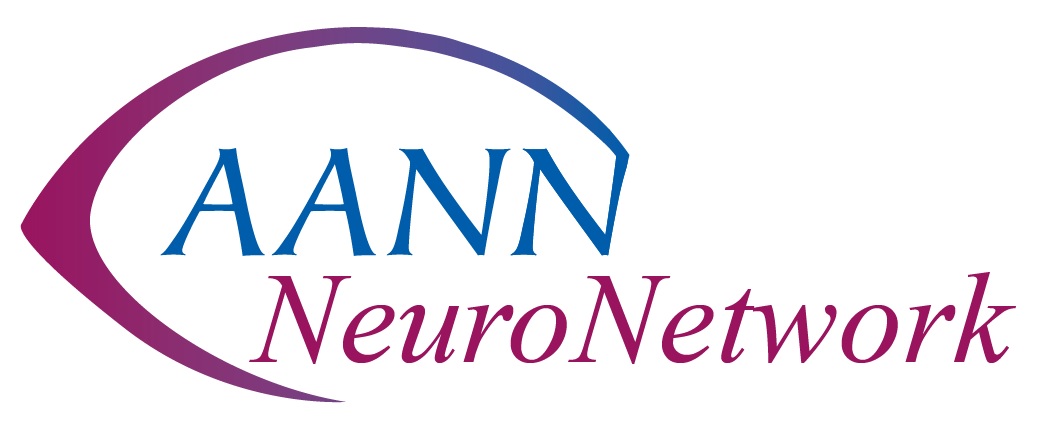 The AANN NeuroNetwork is an interactive discussion board platform to network with other AANN members. Use your AANN username and password that you use to login to the AANN website.
Access NeuroNetwork at http://neuronetwork.aann.org.
Download the NeuroNetwork FAQs
NeuroNetwork Features
Here's a quick overview of some of the features you can expect in the AANN NeuroNetwork:
Enhanced discussion capabilities. You will receive structured and easy to read emails. Discussion posts are organized by threads.
Member Directory search. You can find members by name, location, area of expertise, work setting, and more.
Granular privacy controls. You can have complete control over what information you share with members of the community and your contacts.
Centralized subscription management. You can manage your subscriptions to all discussions in one place. Choose to receive daily digests or real-time emails by community.
Resource sharing. All attachments posted to discussions are archived in a dedicated Resource Library. You can also add documents to the Resource Library so they are accessible by the community.
Neuro specialty-focused communities. Join one of the Special Focus Groups (SFGs) or Forums to engage in content related to a specific neuro specialty.
Questions?
If you have any questions about your NeuroNetwork account, please contact AANN Member Services at info@aann.org or 847-375-4733.