Industry Relations Council
AANN Industry Relations Council (IRC) membership is available to organizations that support the goals and mission of AANN.
The goal of the IRC is to provide a format to build positive relationships and foster dialogue among key industry representatives who have ties to the specialty of neuroscience, to gain a greater understanding of mutual areas of interest, and to further programs that benefit patients and their families, neuroscience nurses, and other allied healthcare professionals
Partnership in the IRC is for 1 year. It is a nonvoting partnership with benefits extended to a single corporate-designated representative. The IRC program features tiered participation levels to allow companies of all sizes to enhance their engagement with AANN. Partnership is available at a corporate ($5,000) or executive ($15,000) level.
Benefits of IRC participation include
30-minute to a 1-hour meeting between company representatives and a select group of AANN Board members and staff to discuss topics of mutual interest
a chance to survey the AANN Membership
an opportunity to send an e-blast to AANN members (sent by AANN on your behalf)
registration for IRC representatives at the AANN annual meeting
invitation to the President's Reception with AANN board members
recognition throughout the year on the AANN website, on signage at the Annual Educational Meeting, and in the program guide, which is distributed to all meeting attendees.
Download the IRC Benefits and Application
Industry Relations Council Members
AANN proudly recognizes the following IRC corporate partners and thanks to them for their support. Please note, AANN does not endorse any company or product.
Executive Level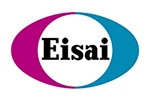 Eisai
As the U.S. pharmaceutical subsidiary of Tokyo-based Eisai Co., Ltd., we are a fully integrated pharmaceutical business with discovery, clinical, and marketing capabilities. Our key areas of focus include oncology and neurology (dementia-related diseases and neurodegenerative diseases). To learn more about Eisai Inc., please visit us at www.eisai.com/US and follow us on Twitter and LinkedIn.
Learn about patient assistance on Eisai's website
View clinical trial information
View another clinical trial
Ella the Jellyfish The first Amazon Alexa skill designed for those affected by Lennox-Gastaut Syndrome (LGS). Ella the Jellyfish was created with input from children living with LGS, a rare and severe form of childhood-onset epilepsy, their families and caregivers and is provided free of charge. Featuring capabilities such as interactive play, listening, and creative activities, Ella the Jellyfish was designed for easy and seamless daily use on Alexa-enabled devices, including voice assistants, mobile phones and tablets. By simply saying, "Alexa, open Ella the Jellyfish," families, caregivers and children can instantly and easily interact with Ella and her underwater friends by listening to Ella tell a story, singing a song, listening to a relaxing meditation or playing such games as "Ella Says, Freeze Dance" and "Color Hunt." https://www.ellathejellyfish.com/
View a Facebook Live event focused on epilepsy during the upcoming American Epilepsy Society (AES) annual meeting.
Hosted on the Jumo Health Facebook Page: http://bit.ly/JumoHealth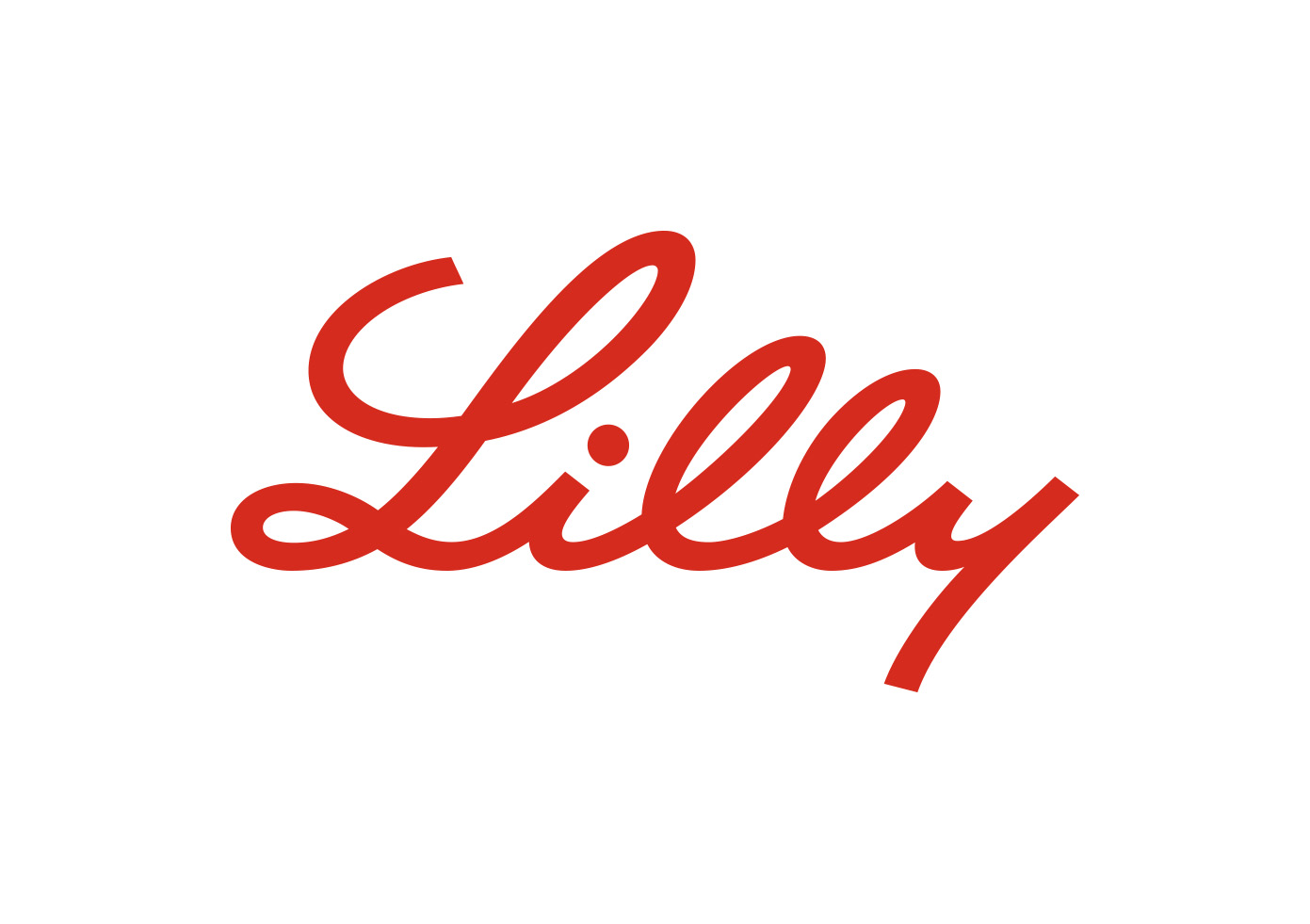 Eli Lilly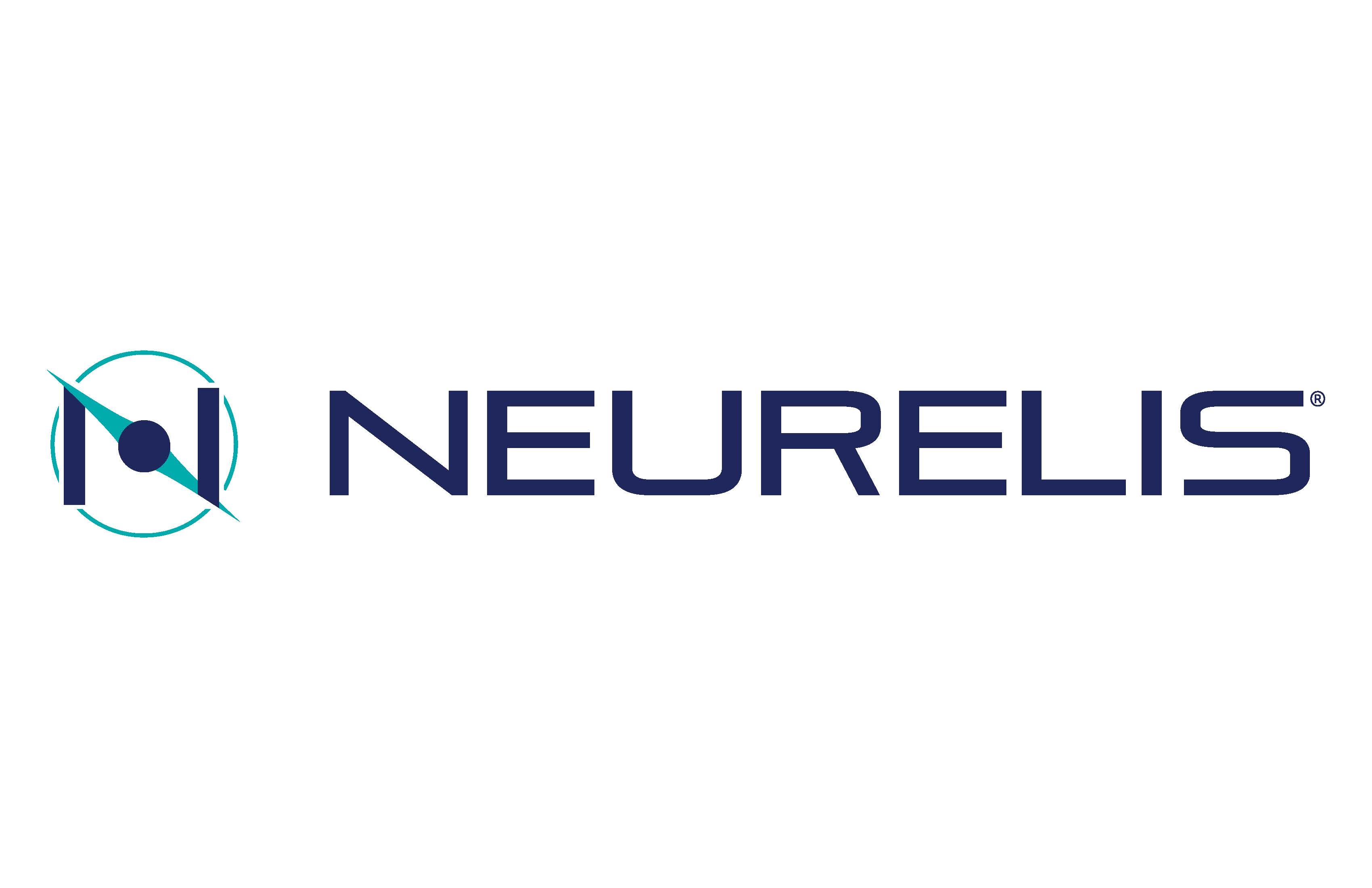 Neurelis, Inc.
Neurelis, Inc. is a privately-held San Diego-based specialty pharmaceutical company organized to license, develop, and commercialize product candidates for epilepsy and the broader central nervous system (CNS) market. Neurelis is leveraging its expertise in the development and commercialization of CNS compounds and strong relationships with leading researchers and clinicians in these markets to advance unique product candidates, such as NRL-1 for the treatment of acute repetitive or cluster seizures, to address significant unmet medical needs. NRL-1 (intranasal diazepam) is a proprietary formulation of diazepam, delivered via a nasal formulation in a spray, being developed for the management of pediatric and adult patients who require intermittent use of diazepam to control bouts of acute repetitive seizure activity, also known as cluster seizures. NRL-1 has been granted Orphan Drug and Fast Track Designations by the FDA. In clinical trials, NRL-1 has demonstrated high bioavailability, low variability from dose to dose, and was well-tolerated - with reliable dosing, regardless of when administered.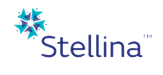 The Stellina™ Study
The Stellina Study is a Phase 1b/2a clinical study evaluating a single dose of diazepam intranasal spray (VALTOCO®) as a rescue medication in children aged 2-5 who have been diagnosed with epilepsy. The objectives of the study are to assess the pharmacokinetics (PK) of diazepam after one intranasal dose of VALTOCO as well as assessing the long-term safety and tolerability in the six-month open-label extension.
Click here for more information and to enroll.

January 2020 Update:
Neurelis announces the FDA approval of VALTOCO, the first nasal seizure rescue medication for ages 6 and above – read the Press Release for details.
Patient service program, myNEURELIS™ (1-866-696-3873). For more information on VALTOCO, please visit www.valtoco.com

Neurocrine Bioscences
Neurocrine Biosciences® is a neuroscience-focused biopharmaceutical company with a simple purpose: to relieve suffering for people with great needs, but few options.
We are dedicated to discovering and developing life-changing treatments for patients with under-addressed neurological, neuroendocrine, and neuropsychiatric disorders. Our diverse portfolio includes U.S. Food and Drug Administration (FDA)-approved treatments for tardive dyskinesia, Parkinson's disease, endometriosis*, and uterine fibroids*, as well as clinical programs in multiple therapeutic areas. For three decades, we have applied our unique insight into neuroscience and the interconnections between brain and body systems to treat complex conditions. We relentlessly pursue medicines to ease the burden of debilitating diseases and disorders.
For more information, visit https://www.neurocrine.com, and follow the company on LinkedIn, Twitter, and Facebook.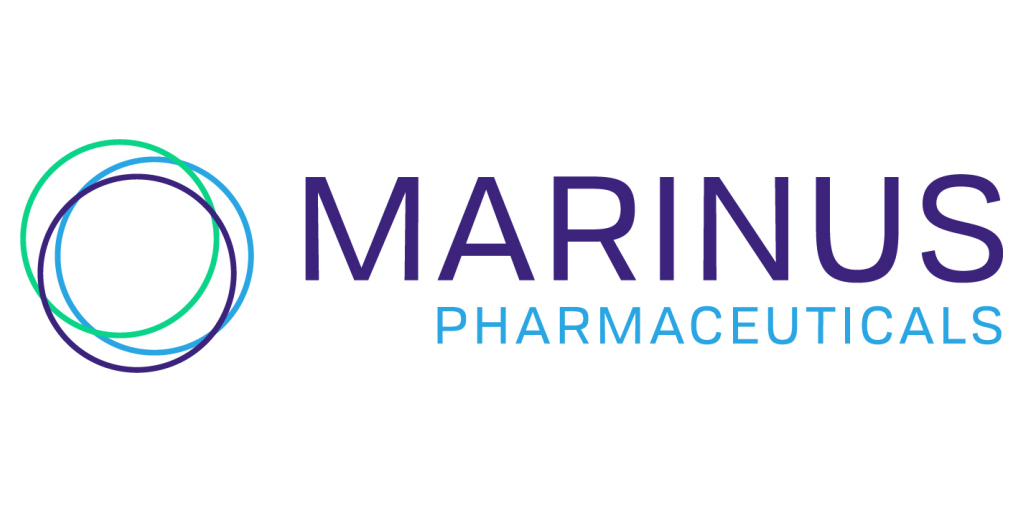 Marinus
Marinus is a clinical-stage pharmaceutical company developing and commercializing innovative therapeutics for patients with seizure disorders. We use scientific rationale, determination, and expertise to embrace the challenge of developing novel treatments. We are committed to patients, physicians, and the epilepsy community, as we move forward to providing options for patients.

UCB
At UCB, patients are at the heart of everything we do, inspiring us and driving our scientific discovery. By fulfilling this commitment, more impactful medicines are on the horizon. With a team of approximately 8,300 employees and operations in nearly 40 countries, we are a global biopharmaceutical company investing in cutting-edge scientific research.
Corporate Level

Azurity Pharmaceuticals
https://azurity.com/

Azurity specializes in providing innovative, high-quality products that address the specific needs of underserved patient segments.