Join a Local AANN Chapter
Get more involved in your professional community and meet neuro nurses near you!
Joining an AANN chapter will allow you to connect with other nurses to discuss how to advance your practice, keep up-to-date on neuroscience requirements, earn continuing education credits, and meet throughout the year at local nursing events. To learn more about which chapter is right for you, find your state below.
Join a chapter by phone at 847.375.4733. If you join a chapter in the middle of your national membership cycle, your chapter dues will be prorated.
If you are a local chapter leader, or would like to start your own chapter, visit the Chapter Leader Resource Area for additional information and downloads regarding your professional nursing organization.
If you would like to join a local chapter and add it to your existing AANN membership, please visit the online store. You can also join a chapter by contacting our member services department at 847-375-4733. If you add a chapter to your existing AANN membership, your chapter membership end date will be synched to your AANN membership end date.
2021 Outstanding Chapter of the Year Award Winner
Eastern Iowa Chapter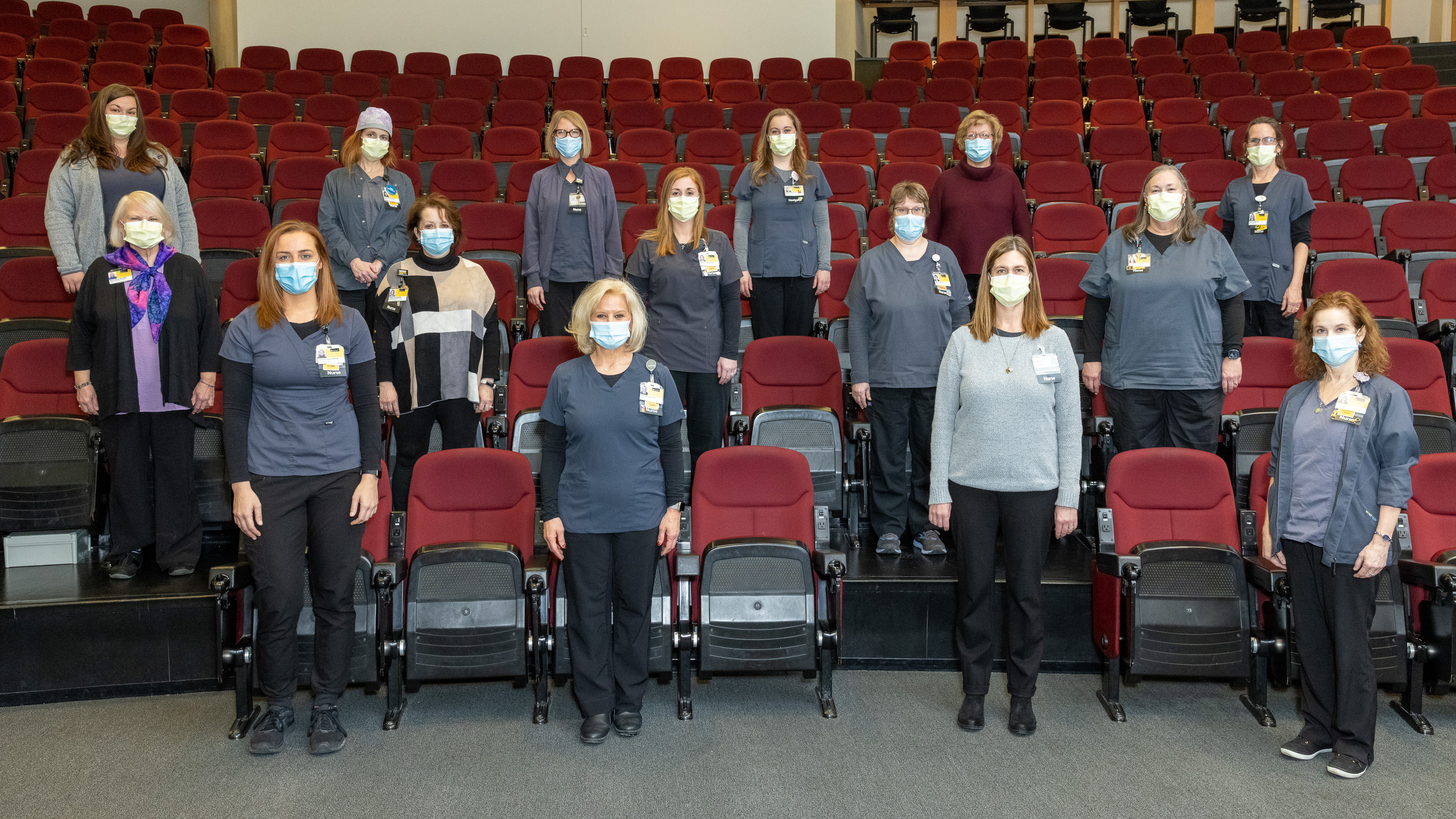 Arizona
Southwest Synapse Arizona Chapter
Kelly Sims
kelleyesims@gmail.com
Annual dues
$30
Locations covered
Phoenix, Scottsdale, Glendale, Sun City, Mesa, Tempe, Flagstaff, Tuscon
California
Greater Sacramento Chapter
Cynthia Sinogui
Annual dues
$20
Locations covered
Sacramento, Roseville, Folsom, Elk Grove, Stockton
Orange County Chapter
Susan Spence
Annual Dues
$30
Locations covered
Orange County, Long Beach
Stanford Bay Area Chapter
May Casazza
mcasazza@stanfordchildrens.org
Annual Dues
$40
Locations covered
Alameda County, Contra Costa County, Marin County, Monterey County, Napa County, Sacramento County, San Benito County, San Francisco County, San Joaquin County, San Mateo County, Santa Clara County, Santa Cruz County, Solano County, Sonoma County
Colorado
Rocky Mountain Chapter
Krista Dienhart
Annual dues
$25
Locations Served
Denver, Golden Englewood, Lakewood, Littleton, Northglenn, Thornton, Aurora, Arvada, Westminster, Colorado Springs, Pueblo, Boulder, Greeley, Castle Rock, Centennial, Parker
Connecticut
Southern New England Chapter
Kelly Poskus
Annual dues
$20
Locations covered
Connecticut, Southern Massachusetts, Western Rhode Island
Florida