Virtual International Neuroscience Nursing Research Symposium (INNRS)
The next Virtual INNRS will be held on Friday, January 19, 2024. Registration will open in August 2023. Check back for more information.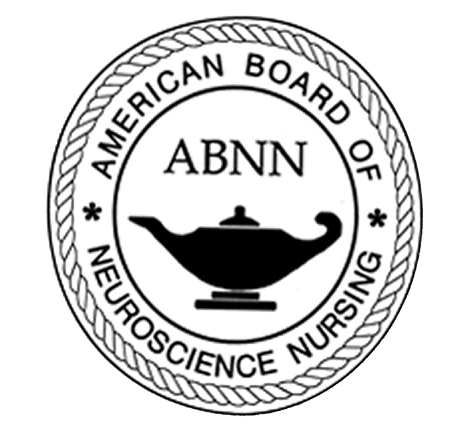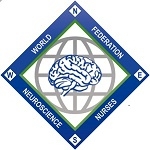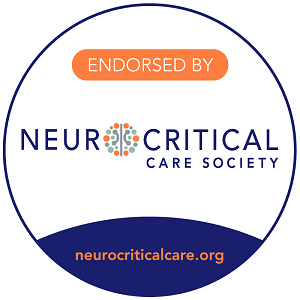 The International Neuroscience Nursing Research Symposium (INNRS) has been endorsed by the American Board of Neuroscience Nursing (ABNN), the World Federation of Neuroscience Nurses (WFNN), and the Neurocritical Care Society (NCS).
Register for the Virtual Research Symposium
This conference addresses neuroscience nursing research across the continuum of scientific inquiry: bench/basic research, translation research, planned clinical trials, works in progress, and completed studies. In this fast-paced meeting you will hear from over 30 world leaders in neuroscience nursing research. If you conduct, carry-out, or care for patients in, neuroscience research studies, you will be engaged and inspired by attending this conference. Earn up to 8 CE contact hours for participating in INNRS!
Through poster presentations, oral presentations, and interactive discussions, attendees will experience the impressive breadth of research being conducted by their peers and have the opportunity to network with other neuroscience leaders. The Virtual Research Symposium is a place where novice to expert nurses can showcase their research, evidence-based practice, and quality improvement projects. Research from diverse areas of nursing will be presented and will help attendees to translate the findings into nursing interventions that will improve patient outcomes.
Group Registration: Groups of five or more save 10%
In order to help your institution take advantage of the caliber of education available to your staff at the Research Symposium, special group registration discounts and promotions are available. Groups of five or more save 10% and pay only $135 per person.
Learn how to register a group.
By attending the Research Symposium you can

What your nursing peers had to say about the Research Symposium:
Honestly, being able to attend this conference inspires me for a whole year. I really don't think I get that anywhere else and I attend a lot of conferences. DaiWai has really nurtured fantastic collaborations.
This was my first INNRS Symposium and first poster presentation. It was a great experience and I look forward to attending and hopefully presenting another poster next year.
Apply for an Agnes Marshall Walker Foundation (AMWF) Grant
The International Neuroscience Nursing Research Symposium (INNRS) Grant is awarded to neuroscience nursing professionals to provide financial assistance to attend the Virtual Annual International Neuroscience Nursing Research Symposium. The grant is valued at $150 which can be used for the registration fee. Learn more and apply by Wednesday, May 25, 2022.
Exhibit at INNRS
To learn more about exhibiting and sponsorship, contact:
Adrianne Stokes
Professional Relations Manager
847.375.4763
astokes@aann.org