Neuroscience Nurses Are Committed to the Highest Standard of Care
What is a neuroscience nurse?
A neuroscience nurse is a nursing professional that helps patients of all ages (pediatrics, adults, and geriatrics) suffering from neurological problems. This can include injuries, such as head and spinal trauma, or illnesses, such as stroke, Parkinson's disease, meningitis, encephalitis, epilepsy, and multiple sclerosis. The American Association of Neuroscience Nurses (AANN) supports neuroscience nurses and their patients by providing continuing education and certification preparatory materials; disseminating information; setting standards; and advocating on behalf of neuroscience patients, families, and nurses.
As a neuroscience nurse, it's important to join a professional organization like AANN to find career opportunities, to learn from your colleagues, and to support the profession.
Why you should pursue a career as a neuroscience nurse
You'll get to work hands-on, directly with patients—beneficial experience!
An aging population increases the need for neuroscience nurses to care for neurological problems—job security!
Neuroscience nursing is a specialized field—high salary!
AANN is THE membership organization for neuroscience nurses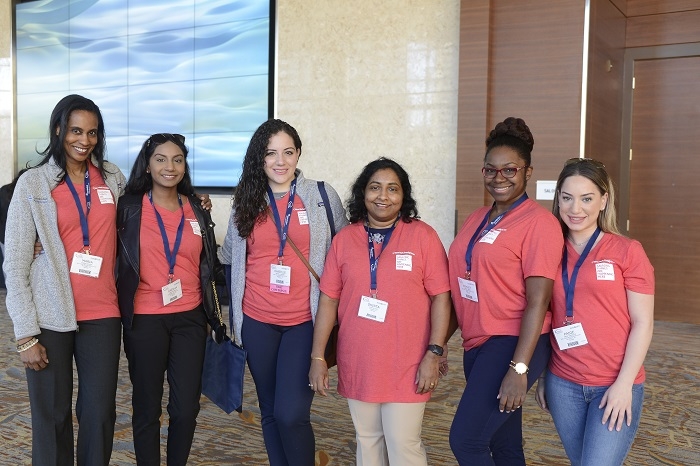 AANN is an organization of more than 5,600 nurses and healthcare professionals worldwide. Advance personally and professionally with AANN.
Student membership is only $67.
That's only 18¢ per day, and the value of your membership investment adds up quickly! Join AANN
Why you should join AANN

Belong to a family of nurses who share your passion and benefit from a variety of professional development opportunities
Mentorship program: Apply to be paired with an AANN member who will be your mentor. This program provides neuroscience trainees and practice professionals the opportunity to receive mentoring in clinical, research, and clinician educator pathways, as well as advice regarding career development.
Career center: AANN's Career Center is your go-to resource for finding a new job. Find a new position that matches your skills, interests, and professional goals. Discover your career possibilities today.
Local chapters: Connect with neuroscience professionals in your area. AANN has over 50 local chapters and a virtual chapter!
Journal of Neuroscience Nursing (JNN): The JNN contains original articles on advances in neurosurgical and neurological techniques as they affect nursing care, theory, and research, as well as commentary on the roles of the neuroscience nurse in the healthcare team. AANN members get a free subscription to the JNN (receiving a printed journal in the mail on a bimonthly basis), can access the full archive of JNN issues online, and can earn free continuing education from articles.
NeuroNetwork: AANN's NeuroNetwork is an interactive discussion board where you can connect with other AANN members and access expert advice from like-minded colleagues.
Additional benefits: AANN offers a variety of membership benefits including education opportunities and tools, CNRN and SCRN certification preparation, networking and collaboration, professional resources, Clinical Practice Guideline (CPGs), and more! Learn about all of the benefits.
How to become a certified neuroscience or stroke nurse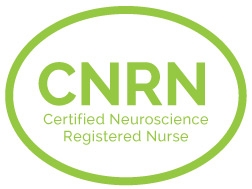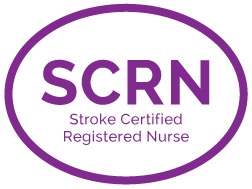 1. Get an Associate's Degree in Nursing (ADN) or a Bachelor of Science in Nursing (BSN).
2. Pass the NCLEX-RN.
3. Work as a registered nurse, gaining at least 1 year of experience in neuroscience or stroke nursing care.
4. Pass the Certified Neuroscience Registered Nurse (CNRN) or Stroke Certified Registered Nurse (SCRN) exam offered by the American Board of Neuroscience Nursing (ABNN).
You're ready to work as a CNRN or SCRN certified nurse!