Thank you to everyone who attended the first Neuro-APP Conference!
Thanks to you, Neuro-APP was a success! Join us next year in San Diego for 2022 Neuro-APP Conference from Wednesday, January 5-Saturday, January 8. While the 2022 program is being finalized, browse through the robust programming the 2021 Neuro-APP had to offer.
2021 Speakers
2022 Speaker information is coming Fall of 2021. Please check back for more details!
Pre-Conference Workshops*
*sessions will require an additional cost
Wednesday, January 20, 2021
11 AM-3:00 PM
EEG Essentials for Advanced Practice Nurses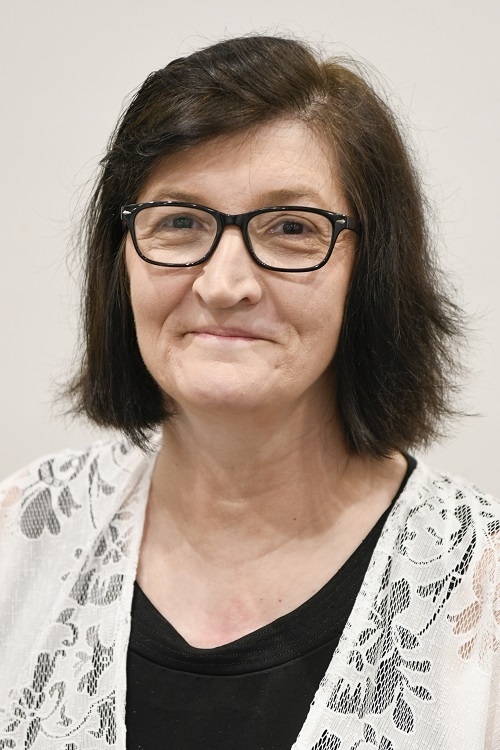 Speakers: Madona Plueger, MSN APRN ACNS-BC CNRN FAES; Mark Stecker, MD PhD; Mona Stecker, DNP NP-BC CNRN SCRN
Description: The program is intended for advanced practice providers involved in the care of patients with acute seizures. The course will review the means of differentiating acute seizures from other conditions both using the physical examination and the EEG. The basics of EEG and application to acute seizures will be discussed in this context. Barriers to accurate diagnosis and treatment will be discussed. Interactive case studies will be presented during the session that will allow for audience participation.
Fee: $120
Understanding Neuro Imaging: A Review of Basic Radiology, Test Selection and Case Study Review
Speakers: Tracey Anderson, MSN FNP-BC ACNP-BC CNRN; Benjamin Liu, MD
Description: Whether a seasoned professional or new to neuro, most practitioners lack formal radiology training. We will cover basic imaging principals and test selection, including an overview for spine and cranial imaging modalities. Utilizing a case study approach, the course concludes with imaging review of actual patients and an opportunity to pose your question to the experts.
Fee: $120
Post Conference Workshops*
*sessions will require an additional cost
Saturday, January 23, 2021
11 AM-3:00 PM
Anesthesia 101 for the Neuroscience Nurse: Understanding Its Role and Use in the Neuroscience Patient Population along the Continuum of Care
Speakers: Cynthia Blank-Reid, MSN RN TCRN CEN; Caleb Rogovin, MS CRNA CCRN TCRN CEN
Description: Every year thousands of neuroscience patients receive anesthesia or anesthetics in a multitude of settings including: the peri-operative and critical care arena, the med/surg floor and non-hospital locations. All too often with the different types of anesthetics patients are receiving, the nurse has little knowledge of the side effects or complications that can occur once the patient is under their care and the peri-operative team is no longer present. This lecture will discuss the most common anesthetic agents a neuroscience patient might receive during a procedure as well as the routes, doses, benefits, complications, nursing care implications, side effects, etc. Discussion will include an array of agents utilized for various neuro procedures in addition to anesthetics to avoid with various neuro diseases and injuries. Specific anesthesia use for stroke, aneurysm, AVM, head injury, spinal surgery, epilepsy and brain tumors patients will be discussed in addition to pain management.
Fee: $120
Continuing Education Contact Hours
The American Association of Neuroscience Nurses is accredited as a provider of nursing continuing professional development by the American Nurses Credentialing Center's Commission on Accreditation.
The American Association of Neuroscience Nurses is accredited as a provider of continuing nursing education by the California Board of Registered Nursing (CEP: 13331).
Successful completion: Participants must be registered for the conference and attend the session(s). Attendees can be awarded 1 nursing contact hour for every 60-minute educational session they attend and evaluate. Each participant will receive a username and password to complete an online evaluation. Participants must complete a form for each session they attend and an overall conference evaluation to receive contact hours.
Contact hours available for each component of the event are as follows:
• Preconference workshop: 4 CE hours
• Postconference workshop: 4 CE hours
• Neuroscience Advanced Practice Provider Educational Meeting: 24 CE hours (this is just content, no pre/post sessions)