Featured Speakers at the Virtual Stroke Conference

Wednesday, August 4 from 8 am-3:30 pm CT
SCRN Review Course
Speaker: Michelle Dedeo, DNP RN ARNP-CNS ACCNS-AG CCRN SCRN
This Stroke Review Course will provide a review for nurses preparing for the stroke certification exam, as well as nurses interested in updating, enhancing, and increasing their knowledge base in the stroke patient care settings.
Fee: $120

Thursday, August 5 from 9 am-1 pm CT
3D Stroke Anatomy and Assessment
Speaker: Linda Littlejohns, MSN RN CNRN SCRN FAAN
A solid knowledge of vascular anatomy in 3D is the foundation for assessment and management of stroke patients. This session will demonstrate blood vessels and anatomical structures in the brain and brain stem using Anatomage 3D software, color-coded vessels, and case studies. Patient care, and the ability to assess and teach patients as they move from a stroke diagnosis to recovery expectations and rehab needs, will be enhanced as we travel through the brain in a dimension not available in a text book.
Fee: $60

Thursday, August 5 from 2-4 pm CT
Experiences from the COVID Cloud: Emerging with Resilience
Course Director: Lynn Klassman, MSN APN CCRN CCNS CNRN
COVID-19 has changed the world in 2020 with its most evident effects occurring in healthcare. As a result of increased hospital volumes, nurses have contributed to innovative ways to provide care and advocate for our stroke patients in this environment. Networking and support have helped us to progress. Sharing experiences and debriefing is essential for us to move forward.
Fee: $30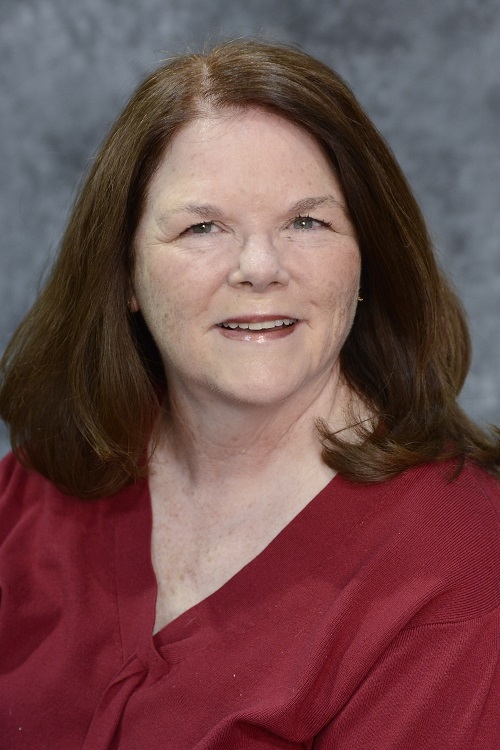 Thursday, August 5 from 2-4 pm CT
Overview of the Care of the Patient with Acute Ischemic Stroke
Course Director: Norma McNair, PhD RN ACNS-BC CNRN SCRN
Nursing care of patients experiencing a stroke focuses on the nurses' ability to rapidly assess, triage, and intervene to promote optimal functional recovery for patients experiencing an ischemic stroke. Therefore, many knowledge gaps may exist for nurses practicing in a variety of acute care settings surrounding care of the acute ischemic stroke patient. This presentation will discuss the updated science related to nursing care of acute ischemic stroke patients.
Fee: $30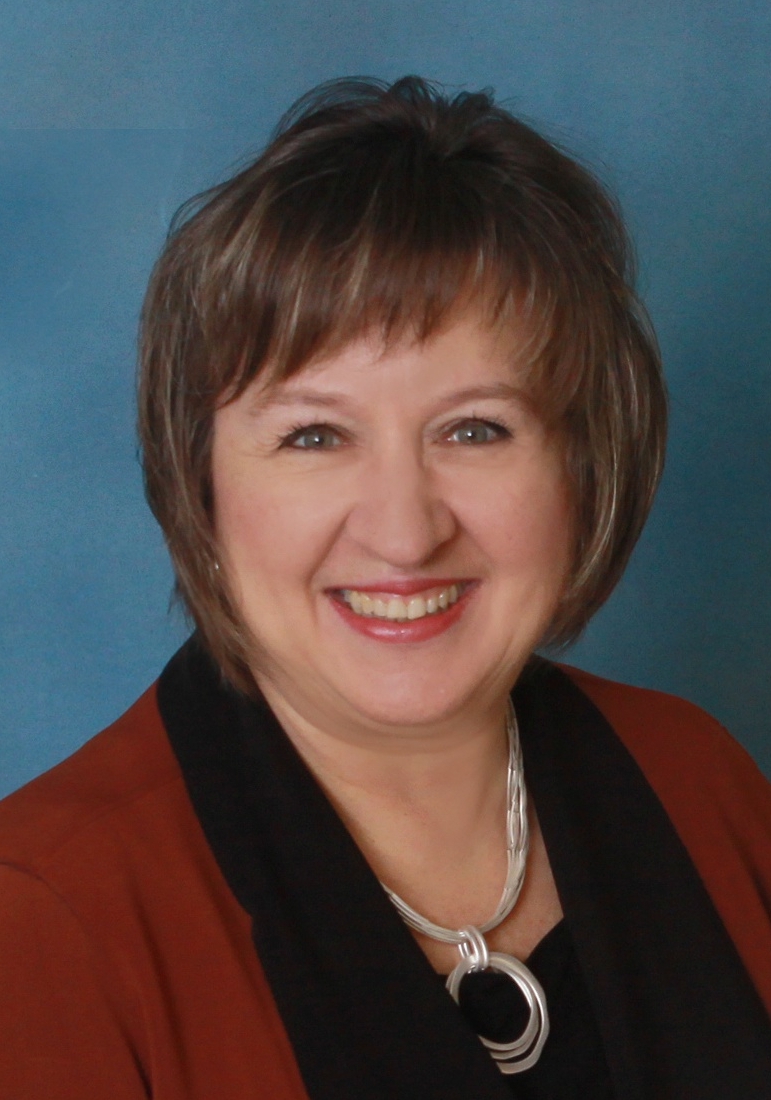 Friday, August 6
Keynote Session

Nurse Power!™ Harnessing the Power, the Passion, and the Pride of Neuroscience Nursing
Speaker: Donna Cardillo, RN CSP FAAN
This uplifting program is designed to remind nurses of their own greatness and empower them for future success. It's guaranteed to make you feel good and proud of who you are, what you do, and how you contribute to health care. Get ready to be super-charged with Forensic Nurse Power! Participants will learn what they already have going for them, how to be a neuroscience nursing advocate, techniques for extreme self-care, and strategies for elevating the specialty to new heights.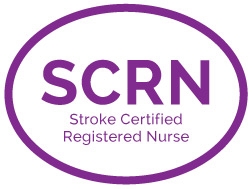 Upcoming SCRN Exam Windows
Exam Window: September 1-30, 2021
Register by: August 5, 2021
Exam Window:
February 1-28, 2022
Register by:
January 13, 2022
Learn more and apply for the exam at
ABNNcertification.org
.
Continuing Education Credit
The American Association of Neuroscience Nurses is accredited as a provider of continuing nursing education by the American Nurses Credentialing Center's Commission on Accreditation.
The American Association of Neuroscience Nurses is accredited as a provider of continuing nursing education by the California Board of Registered Nursing (CEP: 13331).
Successful completion: Successful completion: Participants must be registered for the conference and attend the sessions(s). Attendees can be awarded 1 nursing contact hour for every 60-minutes of educational content by attending the session(s) and completing an evaluation.
Contact hours available for each component of the event are as follows:
SCRN Review Course (extra-fee preconference event): 8 CE
3D Stroke Anatomy and Assessment (extra-fee preconference event): 4 CE
Virtual AANN Advances in Stroke Care Conference: 18 CE
Planning Committee Members
Kiffon Keigher (Chair)
Angel Duzan (Co-Chair)
Kathryn Funk (Past Chair)
Arlene Boudreaux
Doug Smith
Wendy Camp
Grace Potter
Madona Plueger (Board Liaison)
Julie Zeeman (Nurse Planner)
Kathryn Funk is an employee of the Joint Commission. Kiffon Keigher is an employee of the Joint Commission and is on the Speakers Bureau for Cerenovus. Madona Plueger is a recipient of a grant from the CDC. There are no other relevant relationships to disclose.